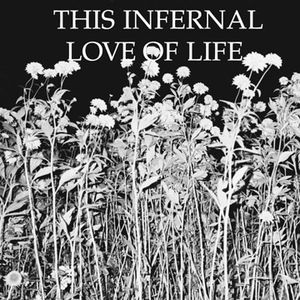 Various Artists - This Infernal Love Of Life
This album was originally released as an LP by TOPYSCAN in Stockholm in 1989.
The idea was to invite artists working with sound and experimental music to illustrate the philosophical, emotional concept of the "will to live". One could say that this album presents a pretty correct picture of what was going on musically in Sweden at the time.
With Eld – Omala, White Stains, Phauss and Zbigniew Karkowski.
Medium: CD
Related Products