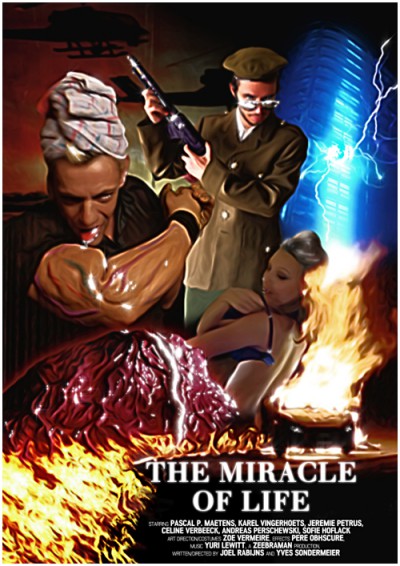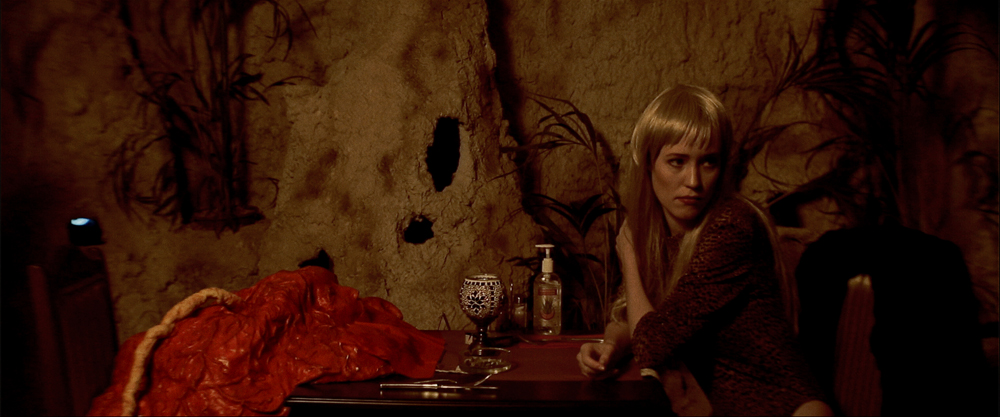 Joël Rabijns / Yves Sondermeier - The Miracle of Life
VHS film (!) slowly gathering a cult following. Can perhaps best be described as a body-horror comedy. Although hardcore horror fans, coming-of-age-story enthusiasts and retro-fetishists will all encounter elements that they know and love, The Miracle Of Life will dodge their expectations, rather choosing to dive into a highly artificial but meticulously crafted trash-world of its own. A colorful re-imagining of an American Dream that has only been experienced second-hand, through the highest and lowest shelves of the video store.
NOTE: if you don't have a VCR player, you can stream it with the information included with the tape.
The story in a nuttshell: In a twisted world, Marianne gives birth to a rather unusual child. While the child is born dead, life finds its way through the afterbirth. Marianne decides to raise her placenta as a normal human being; as a young man named Luke. Behind his monstrous facade, there is revealed a person of intelligence, faith and sensitivity. Luke struggles for his place in a world of drunks, junkies, whores and bodybuilders.
Medium: VHS
Related Products