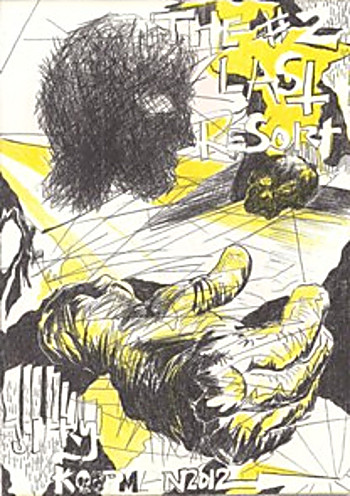 Jeffry Koopman - The Last Resort #2
#1 appeared in 2010, but it is a relief to know that there will always be a(nother) Last Resort !
Jeffry Koopman is a graphic and 3D artist from Amsterdam, who made a subsequent compilation of drawings. Limited edition of 50, risography in black & white, except the cover (2 colours). 13 Pages, 17.5 by 26.5 cm.
Medium: Book
Related Products