You cannot add that amount of "Health and Efficiency" to the cart because there is not enough stock (0 remaining).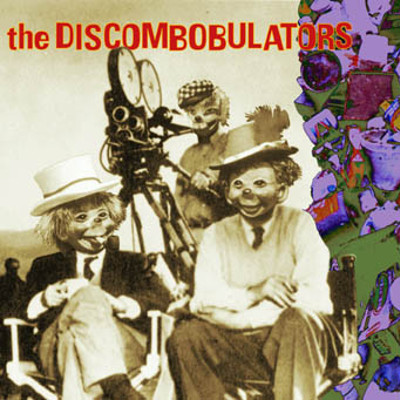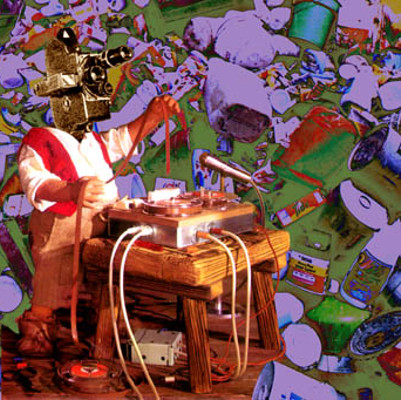 Liana Flu Winks - The Discombobulators
Their second. Each track is like a short film, with its own atmosphere, plot development and d?nouement: Blaxploitation, Cult & Horror, Expensive Abstract Art, Cheap Soapy Trash, Rockumentary, Baroque Dub, Fake Documentaries. Better production this time!
Medium: CD
Related Products