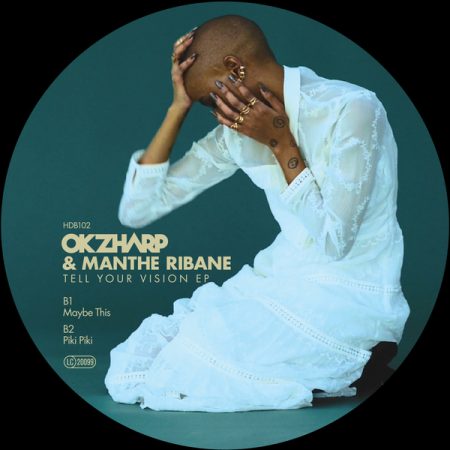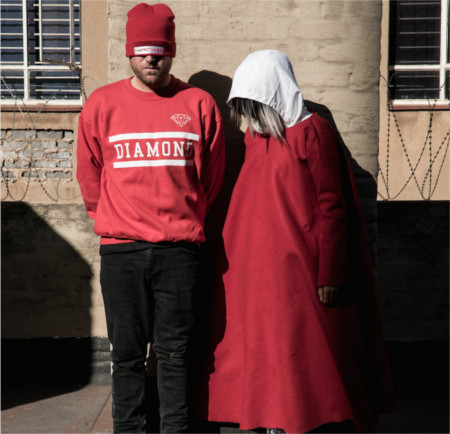 Okzharp & Manthe Ribane - Tell Your Vision
Hyperdub producer Okzharp and Manthe Ribane, an artist, dancer and model from Johannesburg, live and work in London.
The title track opens with a ferocious bass line, with Manthe's rumbling vocals rolling rhythmically over the top, as if possessed. The 2nd track 'BU' is more gentle, a slow and soft lullaby melody and Manthe's warm and inspiring lyrics 'B U, Be your dream come true, for real'.
In the upbeat and playful 'Maybe This', Manthe's vocals flit between a hum that softly swells over the top of OKzharp's spacey melody, into an energised and bouncing rap.
Finally, the warm anthem PikiPiki, with the chorus sung in the south african sepedi dialect. Okzharp's long synth lines draw us in with Manthe's vocals melting and blending into the track.
Medium: 12"
Related Products