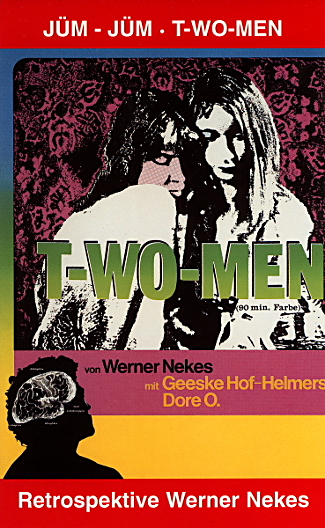 Werner Nekes - T-WO-MEN
The film is divided into five parts, which differ in the visual and musical structure of each other. The plot – it is about two women and their love for each other is of secondary importance.
The subtle combination of space and still images with music montages opened to the audience new perception qualities. In the last part of the love scenes – are sequences of images and music to increase in an intoxicating rhythm.
Medium: DVD
Related Products