Out of stock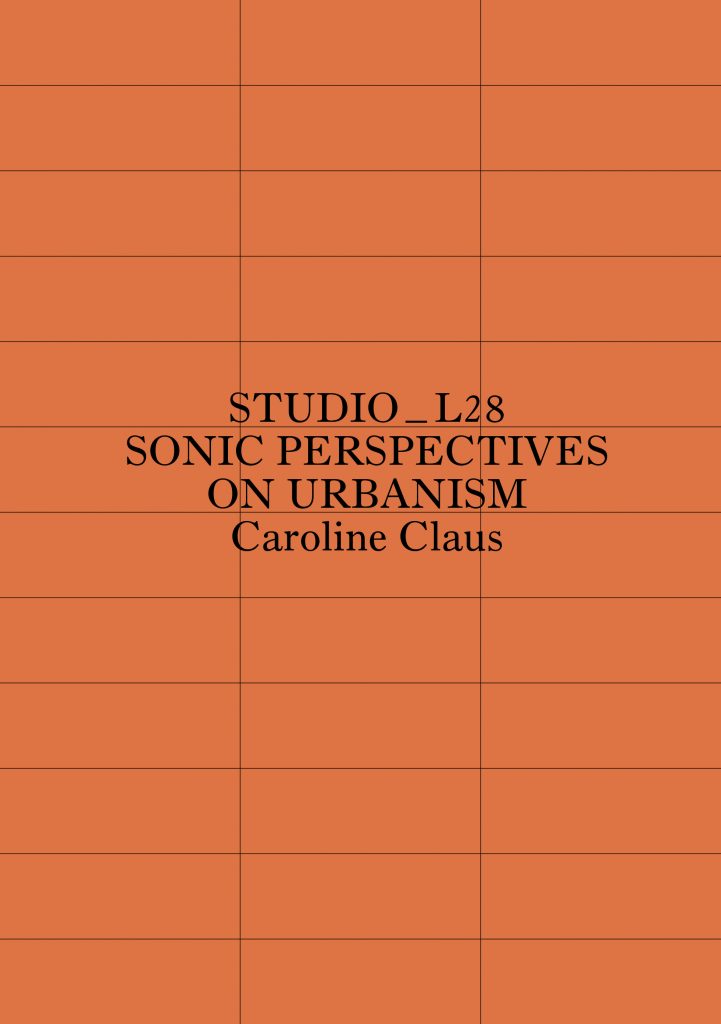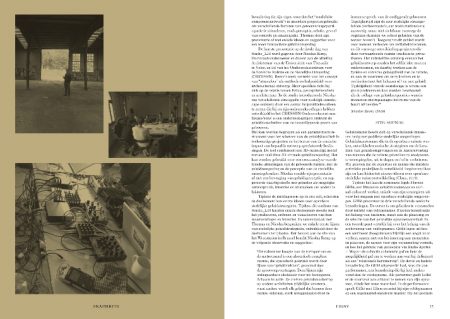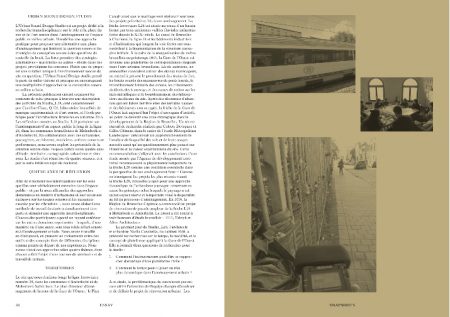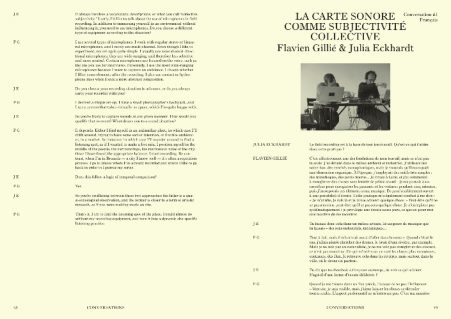 Caroline Claus - Studio _L28: Sonic Perspectives On Urbanism
Though sound is a central feature within urban life, it still receives little to no attention within processes of urban planning. The main difficulty in integrating sound is that it remains largely immeasurable — decibel levels say little about whether a sound is wanted or not, intrusive or welcome.
Studio_L28: Sonic Perspectives on Urbanism hooks into the debate here, experimenting with tools and strategies of observation, mapping, and planning. By mixing research practices from theoretical, professional, and artistic fields, the publication argues for an integration of sound in urban planning that is multifaceted, versatile, and keenly observed.
Featured guests:
Peter Cusack, Flavien Gillié, Robin Koek ad Burak Pak.
Caroline Claus is the initiator of the project L_28 Urban Sound Design. The undeveloped open space along the Western ring railway L28 has long been marginalized in Brussels planning processes. Thanks to its natural, historical and ecological richness the site is an excellent research object, especially in the context of urban sound design.
A cahier-type publication, 80 pages in total, AND in three languages! English/French/Dutch(Flemish), published in 2018.
Publisher:
Q-02
/ ISBN: 9789082649536
Medium:
Related Products