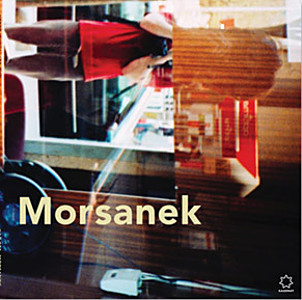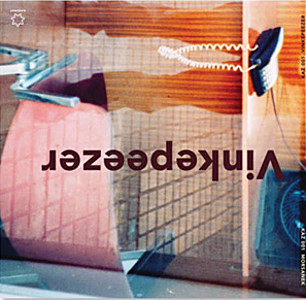 Morsanek / Vinkepeezer - Split LP
Kazemat ( founded by Ivo Bol and Rob Vugs) presents cut and paste composers who make enchanting, alchemistic and cinematic music that is constructed out of samples and sounds that are put in another context.
(DJ) MORSANEK is an Amsterdam-based guitarist, DJ, and sound editor building  audio narratives by connecting and disconnecting small timbral and organizational complements.
Vinkenpeezers' music is built from many tiny sampled fragments that reappear as a swarming flock of birds, falling apart and building up again in ever changing forms. His music is organic, cinematic, warm and thickly layered, full of contrast. For the 4 tracks on his side of the split records he used old rock music LPs as sound sources.
Medium: LP
Related Products