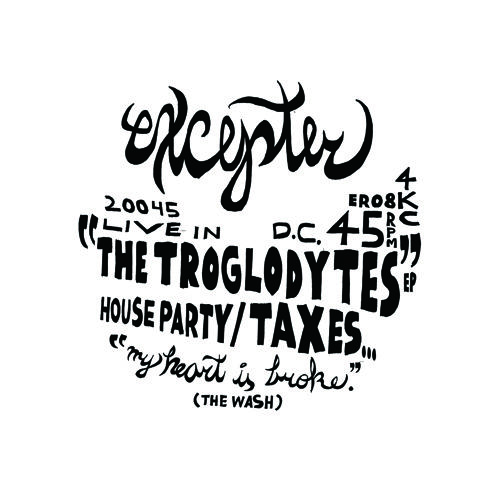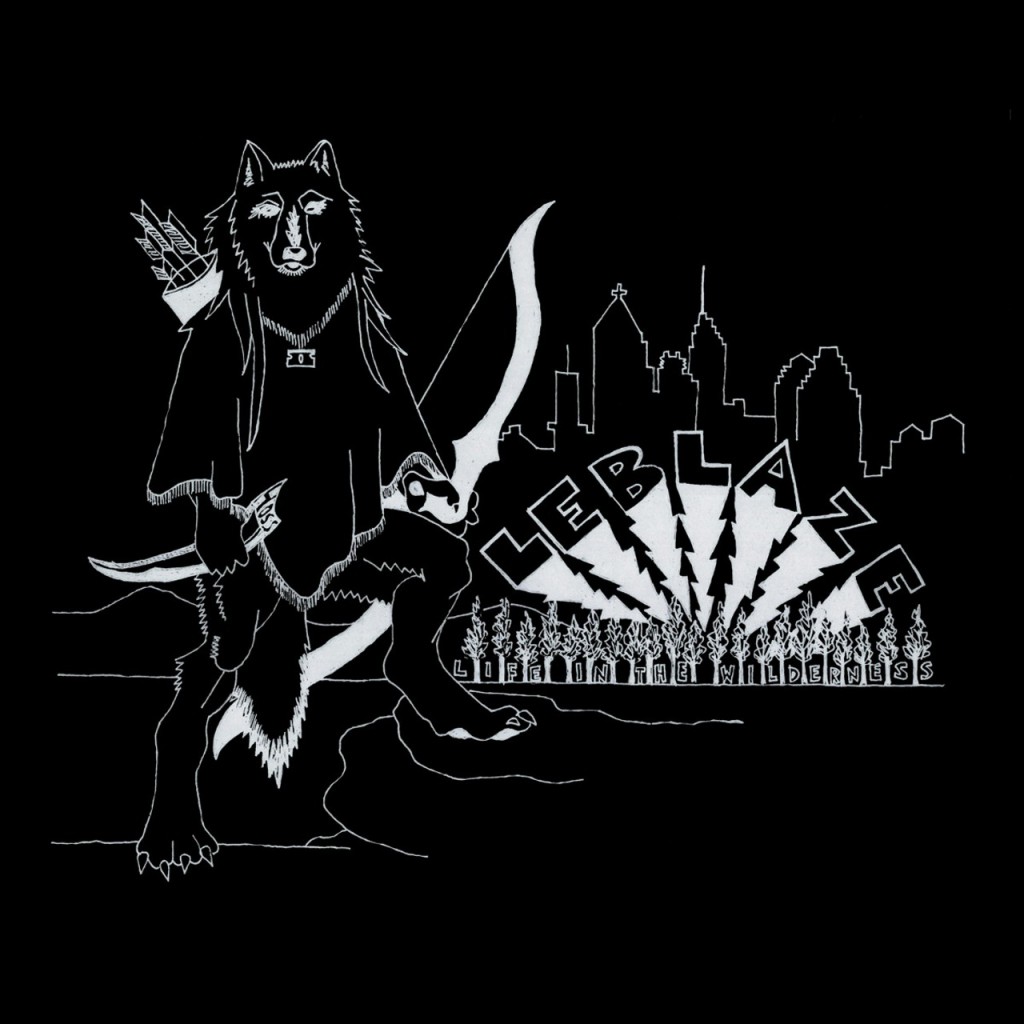 Excepter / Leb-Laze - Split EP
Split- mini lp series pitting brooklyn's Excepter against Prefuse 73 affiliate Leb-laze.
Excepter "The Troglodytes" / Leb-laze "Life in the Wilderness"
The sounds on this ep were recorded live at 611 florida ave, washington, dc. On this recording, excepter is john fell ryan (ex-nnck), calder martin (vizusa), caitlin cook (vizusa), nathan corbin (lake), and dan hougland.
Life in the wilderness is a dense mix of ping-ponging guitars, rolling drums, and keyboard manipulations.
Ideal for sporting events and powder-fueled car chases. Life in the wilderness features randy castello (the flakes, tight bros network), alex lambert (the flakes, blame game, lie & swell), nisa asokan (fifth planet press), and john simmons (knamiproko).
Medium: 12"
Related Products