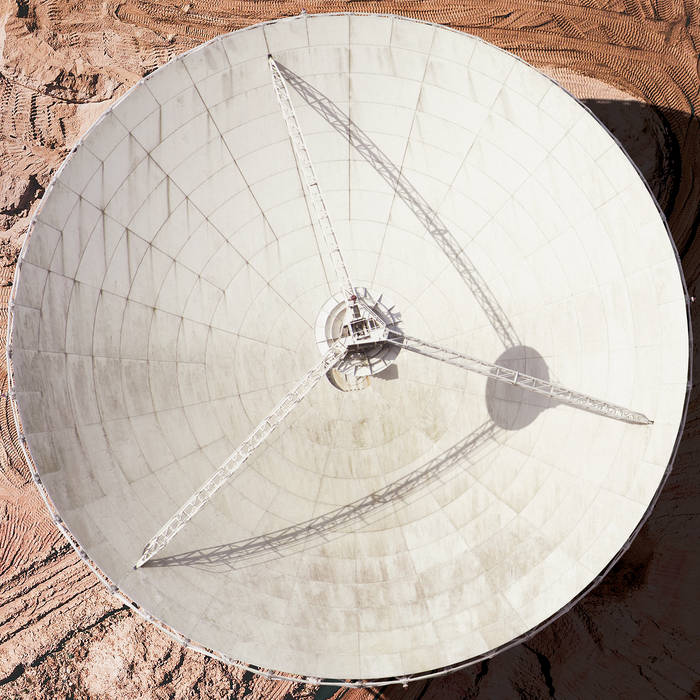 Spill Gold - Highway Hypnosis
Lovely album by Amsterdam-based duo of Rosa Ronsdorf and Nina de Jong. It was my first encounter with Spill Gold and I love their sound, based as it is on strong pop structures, Krautrock and synth riffs. Specially the track Oyster, composed around cut-up phrases by a so-called mindfulness guru, is fantastic. Included download code.
Tracks:
1. Beast Machine Alien 05:03
2. Highway Hypnosis 04:50
3. Ecotone Part 1 04:48
4. Oyster 06:28
5. Burning 05:00
6. Ecotone Part.2 02:59
7. Bird Soul 04:32
Release from 2020.
Medium: LP
Related Products