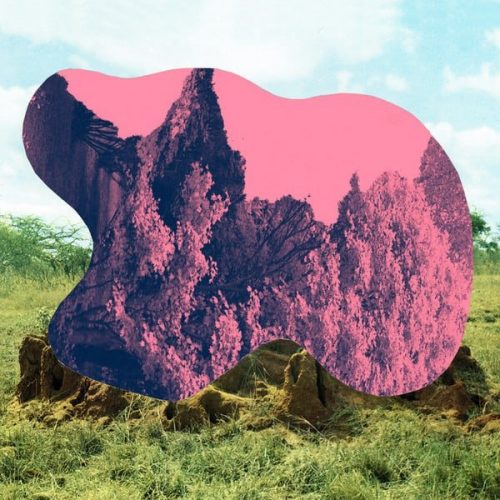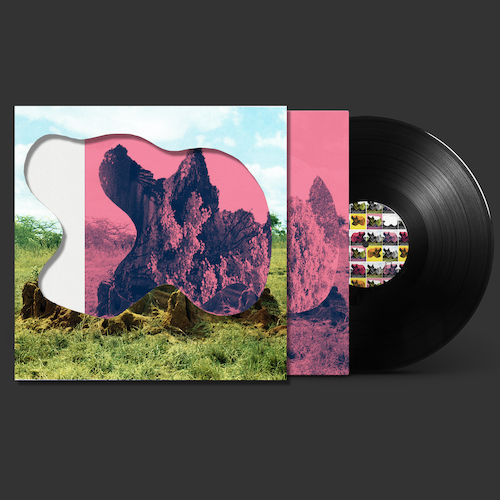 Better Corners - Modern Dance Gold, Vol. 1
Three unconventional music pathfinders, percussionist Valentina Magaletti, studio engineer Sarah Register and Wire guitarist Matthew Simms embarked on three-way collaboration for this first album. A remote interaction (between UK and US, 2021) that has become so common in these times.
A jagged soundscape with spectral voices shrouded in textures of prepared piano, pandemic flute, melting metals, modular boxes, and lavish vibes. To me it comes across as walking through a pitch dark labyrinth while a band is playing at the far end of it and you can't seem to really get near. Some names that popped up: Grouper, Cosey Fanni Tutti, Kim Gordon, The Cocteau Twins.
Nice sleeve with an intriguing shape cut ot partly showing the inner sleeve, see picture.
Medium: LP
Related Products