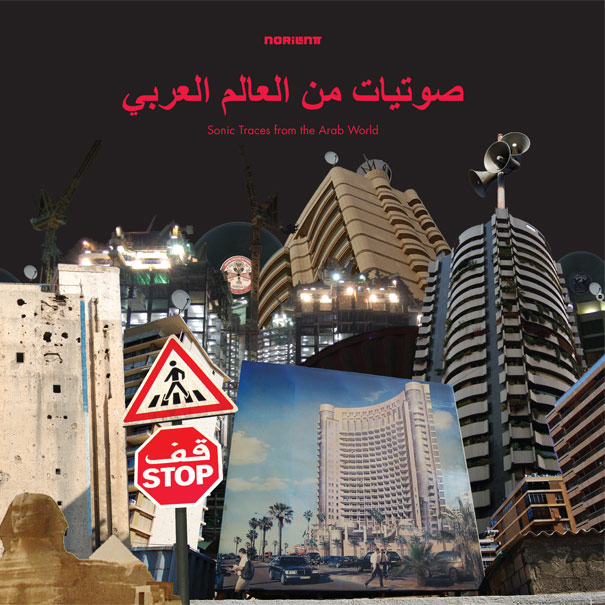 Various Artists - Sonic Traces from The Arab World
This limited vinyl offers music, sounds and noises from the Arab World: Propaganda music by political groups and clans, psychedelic Arabic Rock from the late 1960s and 1970s, the noises of bombs and machine guns, synthesized Electro-Sha'bi from Cairo, old and rare shellac recordings, Death Metal, Rap, Electro-Acoustic Music, and Musique Concrète.
Collected and mixed by the Norient collective – Thomas Burkhalter, Simon Grab and Michael Spahr.
Norient, a network for local and global sounds and media culture based in Switzerland, aim to discuss current issues critically, from different perspectives, close to musicians and their networks.
Medium: LP
Related Products