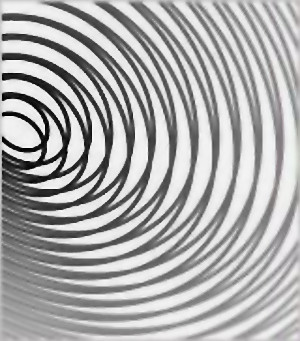 Jan-Peter E.R. Sonntag - sonArc::project
The sonArc: project domesticated flash by Jan-Peter E.R. Sonntag is a cycle in varying formats. It includes multimedia works, installations and salons in which the artist has cooperated with scientists, media theorists, and technicians on the search for the essence of electricity and the electrical-electronic roots and visions of our media age. This reprinted art book from TESLA is richly illustrated and has a DVD documenting the project.
Sonntag (born 1965 in Lübeck) has mostly been working on site-specific installations based on sound and bio mass but also specifically on monochrome gas discharge light which he developed in his own lab in collaboration with light companies. Sonntag has an academic background in instrumental music, fine art, art history (new media), music theory, composition, philosophy and cognitive science.
Medium: Book + DVD
Related Products