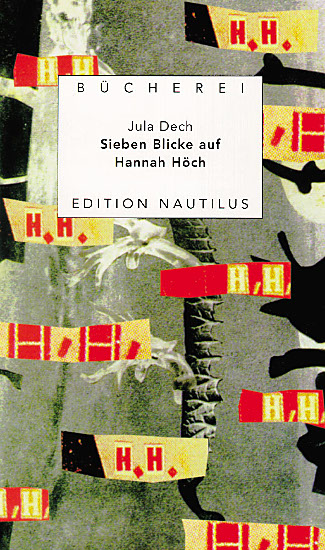 Jula Dech - Sieben Blicke auf Hannah Höch
German language edition (no. 52) from the kleine
Bücherei für Hand und Kopf. With the mind of an art historian and the heart of an artist, Jula Dech analyses the art of one of those rare "Dadaistinnen", Hannah Hoch. Tracing the socio-historical context and her position within the circle of Berlin based Dada pioneers, such as Raoul Hausmann and Kurt Schwitters, the author outlines the unique contribution of Hoch and the development of her work. A special chapter is devoted to the activities and reception of her work in Holland, where Hoch travelled with the Schwitters'.
Medium: Book
Related Products