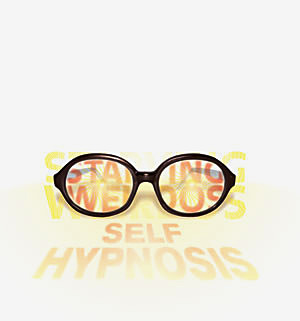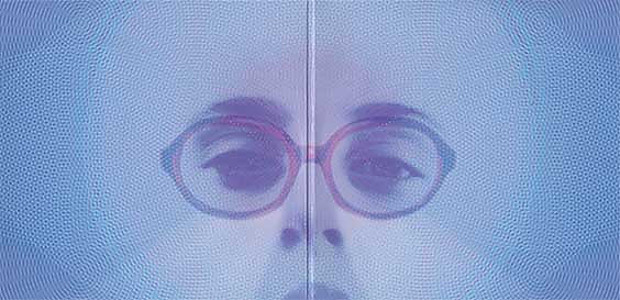 Starving Weirdos - Self Hypnosis
You could call it hypnosis in the sense of a blow-out of the mind, these recordings of clattering, strumming and humming improvisations. Starving Weirdos are from northern California's lost coast, a sleepy hamlet surrounded by five hours of wilderness in all directions. They are a wild and desperate style music band. They dig on the quiet and natural beauty that defines their environs and try to carry the same spirit of dignity mixed with brute force and docile felicity. No discord and no harmony.
These recordings are well produced, spacious and deep, and have dubby echoes to them.
Medium: 2LP
Related Products