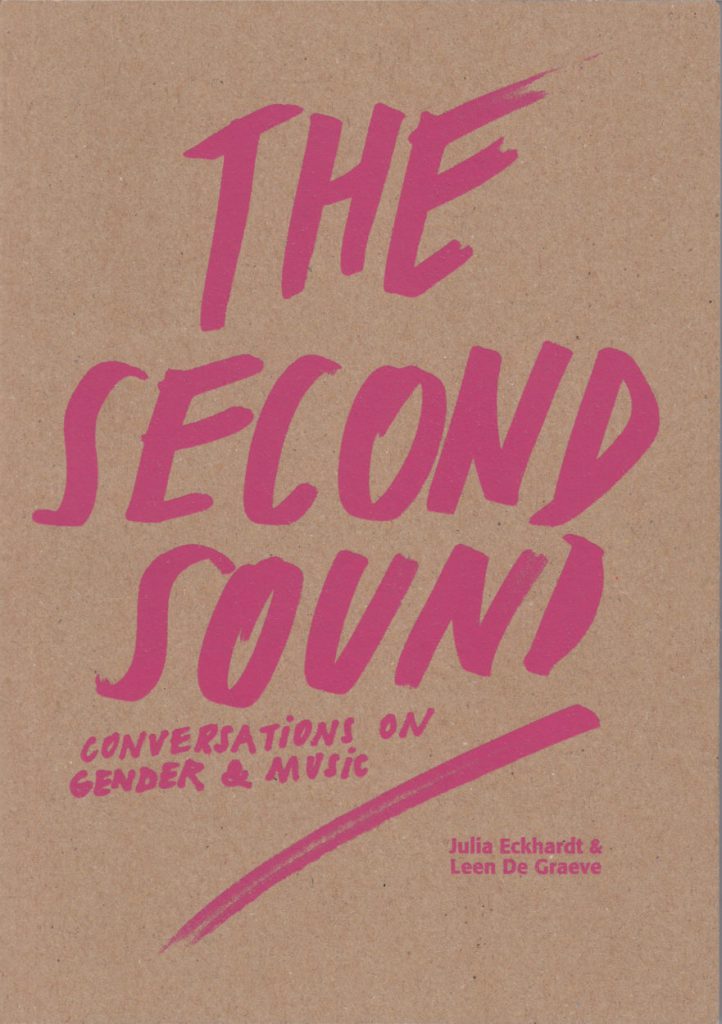 Julia Eckhardt and Leen De Graeve (editors) - The Second Sound: Conversations On Gender And Music
An imaginary conversation between musicians and sound artists on the role of gender and sex within their field and for their artistry. It gathers testimonies from a variety of artists from different backgrounds into a single stream of (often contrary) opinions, addressing three main area's: discrimination as paradigm and otherness, gendered music and sound art, and the navigation of the field.
The Second Sound is a project by Julia Eckhardt (of Q-O2, a workspace for experimental contemporary music and sound art in Brussels) and Leen De Graeve and was released on the new publishing house umland.
Publisher:
Q-02
/ ISBN: 9789082649512
Medium: Book
Related Products