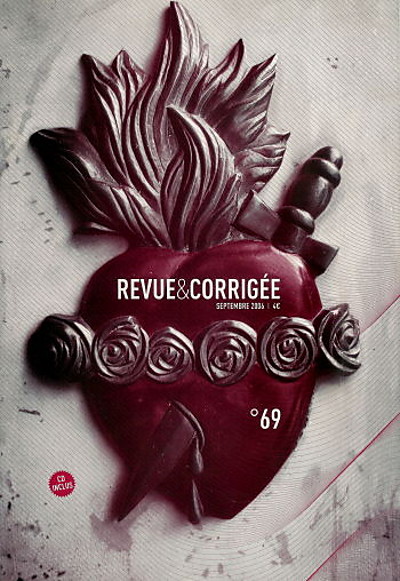 Various Artists - Revue & corrigée #69
Note this magazine is only in the French language.
This is a special issue with an audio CD. This project has been curated by Jean-Christophe Camps. With Luc Bernard, Marie-Hélène Bernard, Olivier Féraud, Yannick Dauby, un portrait sonore de Martin Tétreault par Falter Bramnk, des paroles d'improvisateurs par Franck-Olivier Schmitt, Jo Privat par François Billard + the usual reviews.
Medium: Magazine + CD
Related Products