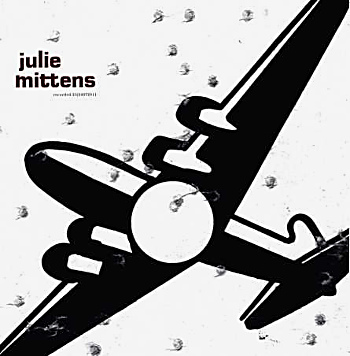 Julie Mittens - Recorded 23/24072011
Billed as their most 'hi-fi' release to date the sound on
this privately pressed LP is truly fantastic and their playing gains
much succour from the new level of detail. Their strategies are a lot
more advanced too, with tracks that consist of single bass notes,
martial snare shots ala Ikuro Takahashi's playing in Kousokuya and
the kind of profound feedback wrestling of Billy TK circa Stoned
Guitar. And while the levels of, uh, restraint, are more than
admirable, these guys know when to kick out the jams and make with
the metal, with guitarist Aart-Jan tearing amazing iconoclastic
post-Hendrix furies from his guitar over one of the most punishingly
pugilistic rhythm sections this side of Tokyo. Still the greatest
contemporary European guitar psych group. (Volcanic Tongue).
Medium: LP
Related Products