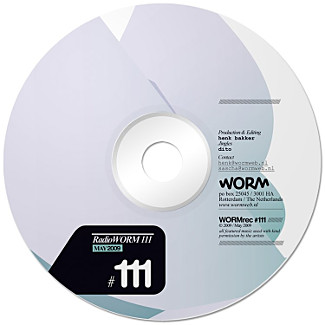 Various Artists - Radio WORM 111
WORM's own monthly compilation that is broadcast by internet and free radio stations worldwide. All they have to do is start the CD, jingles & all. Never a dull moment. All tracks exclusive to this issue.
whoa, a Ben Ferris special here. Which means blissful neo-psychedelica by B.K. Ferris, The Van Allen Belt and the Nonstop Everything.
mrow : )
Medium: CD
Related Products