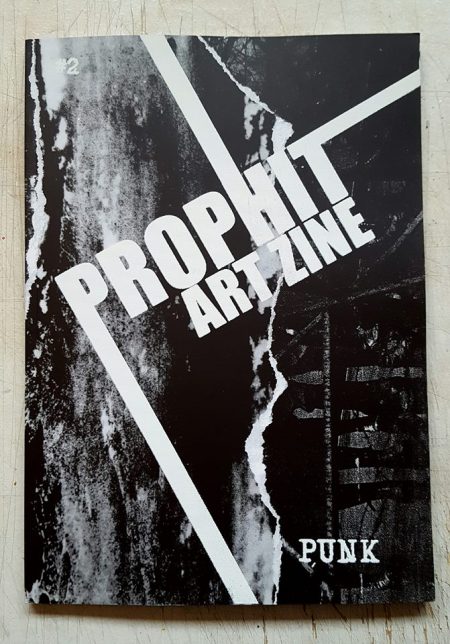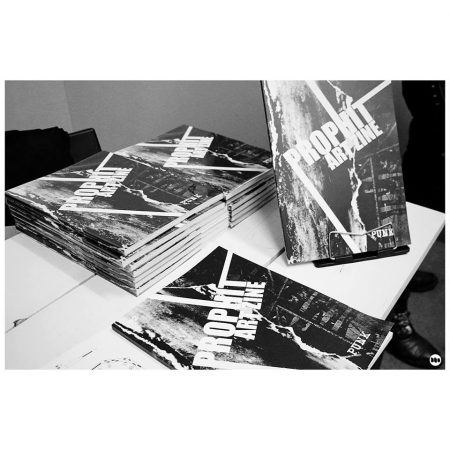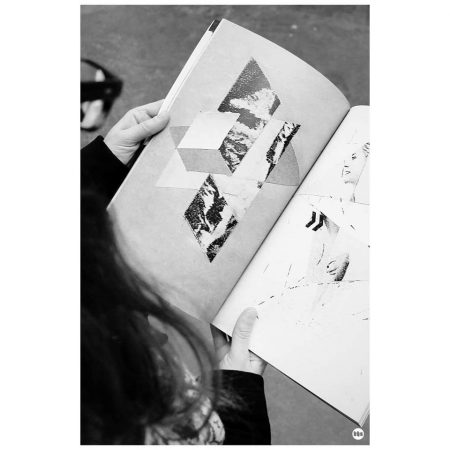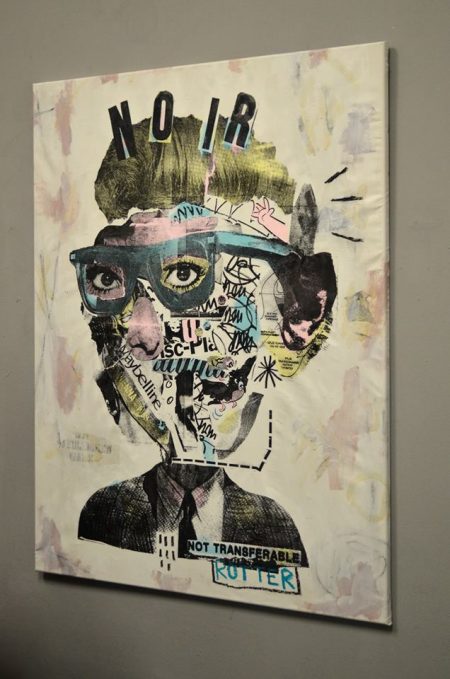 Prophit Art Zine - #2: PUNK
Prophit is a limited edition Risograph-printed art zine dedicated to  analog collage art of today.  It's made by The Hague based artist Lula Valletta; every issue has a different theme and format. They include different artists in each issue and present it with an exhibition in a gallery somewhere. This issue is dedicated to 40 Years of Punk and was presented at the exhibition Cutting Edge in 2017. The introduction was written by Leonor Faber-Jonker, who views the collage technique as 'the perfect angry art form'.
Size DINA4, 96 pages, full color digital print, however the cover has the title printed on it with thick silkscreen ink, which gives it a nice tactile relief. Limited edition of 100, hand numbered.
Medium: Magazine
Related Products