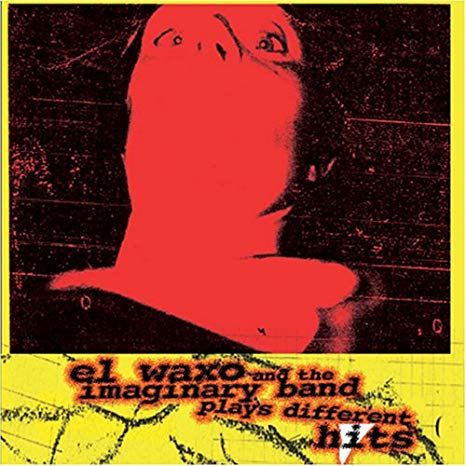 El Waxo And The Imaginary Band - Plays Different Hits
El Waxo is Pete Lomax and The Imaginary Band is listed with band members Simon Bailey, Ian Burch, Sean O'Keefe, Anthony Johns, Ed Sweeney, Jon Charalambous and Andy Wright.
Pete Lomax runs the gamut with his musical styles from experimental to techno to folksy acoustic numbers to rap, and this eclecticism is much more apparent on this first CD for Acidsoxx, "El Waxo and the Imaginary Band Plays Various Hits".  He occasionally plays around the Birmingham area with his acoustic outfit "Los Waxos" as well.  But when he joins up with Andy Wright the music becomes much more rap oriented, with a lofi IDM bent.
Medium: CD
Related Products