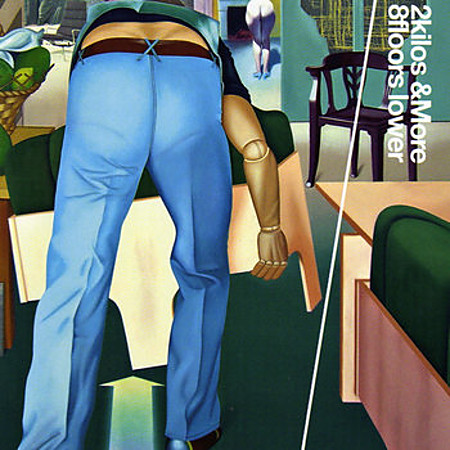 2kilos &More - 8Floors Lower
2kilos &More is a french duo that has been making electronic music since 2003, the group is composed by Séverine Krouch and Hugues Villette. Their music is subtle and refined, and deserves to be listened to several times to be fully appreciated, for it is along familiar lines that it might uncover its riches.
After more than 10 years of existence, the duo 2kilos &More keep reinventing their music using samples, guitars, drums, digital and organic sounds that are constantly renewed and restructured.
Medium: CD
Related Products