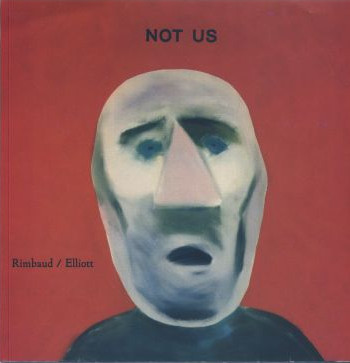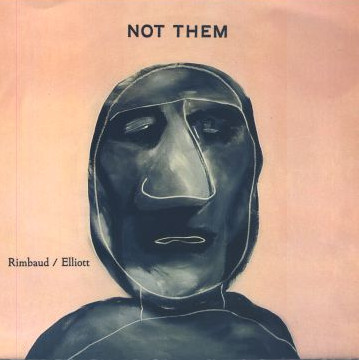 Rimbaud / Elliott - Not Us / Not Them
Nice little record published for the exhibition at Boo-Hooray Gallery in New York City in 2011, entitled "In All Our Decadence People Die". We hear two poems read by Crass Co-Founder Penny Rimbaud accompanied on the saxophone by Louise Elliott. Evoking the general atmosphere of the Beat poets with the combination of jazz and spoken word, Rimbaud's "Oh America" reads as a personal response (or continuation) to Allen Ginsberg's "Howl", while "Not They" is a weary challenge towards political indifference.
Published jointly by Boo-Hooray and Exitstencil Press in an edition of 500 copies.
Medium: 7"
Related Products