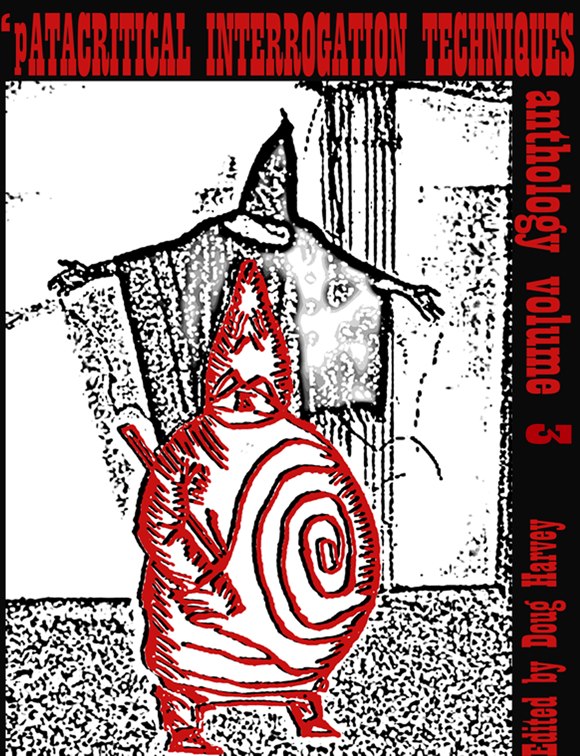 Doug Harvey - 'Patacritical Interrogation Techniques
On the brink between paranoid conspiracy theory and avant-garde literature, LA based critic, curator, and artist Doug Harvey defies logic and redefines art historical thinking in his captured text and images. 'patacritical Interrogation Techniques is the implementation of the principles of French playwright Alfred Jarry's science of 'pataphysics,' in which texts are subject to extreme stress in order to display their true significance. Key documents in 'patacritical research are reprinted in the text and original artifacts generated from new research are published for the first time! Contributors include Clayton Eshleman, Peter Frank, Doug Harvey, John Higham, and more.
Published in 2013, Paperback, 410 pages.
Publisher:
AC Books
/ ISBN: 978-0988471580
Medium: Book
Related Products