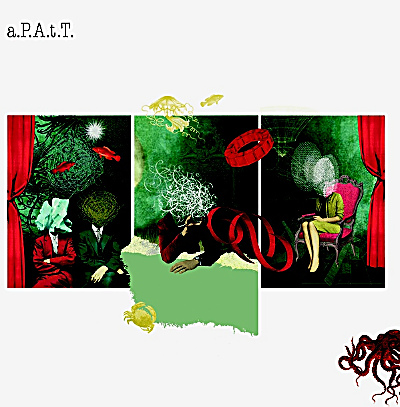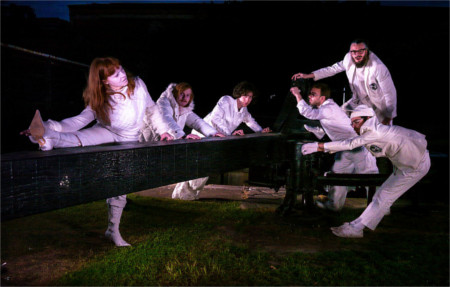 a.P.A.t.T. - Ogadimma
Welcome to the surreal, art brut world of a.P.A.t.T. White vinyl with included DVD featuring 14 films for each of the 14 songs: 33.3333 recurring minutes of pure progressive pop, plenty of surprises and vivid imagery to blow your mind.
a.P.A.t.T. invited a range of different artists to contribute to this d.V.D. release by making a short film for each of the tracks. The results are a pleasantly large dollop of modern pop video and experimental film-making, which have succeeded in complementing the album's frantic style. Contributors include Stuart Lancley of Token Films, Craig Sinclair of Pond Life Productions, Howard Be Thy Name, Doctor Captain Lee Issarow, Sean Wars, Angela Walker, Matt Brady, Anna Reason & Andrew Hunt. The results are unbelievable!
Medium: LP + DVD
Related Products