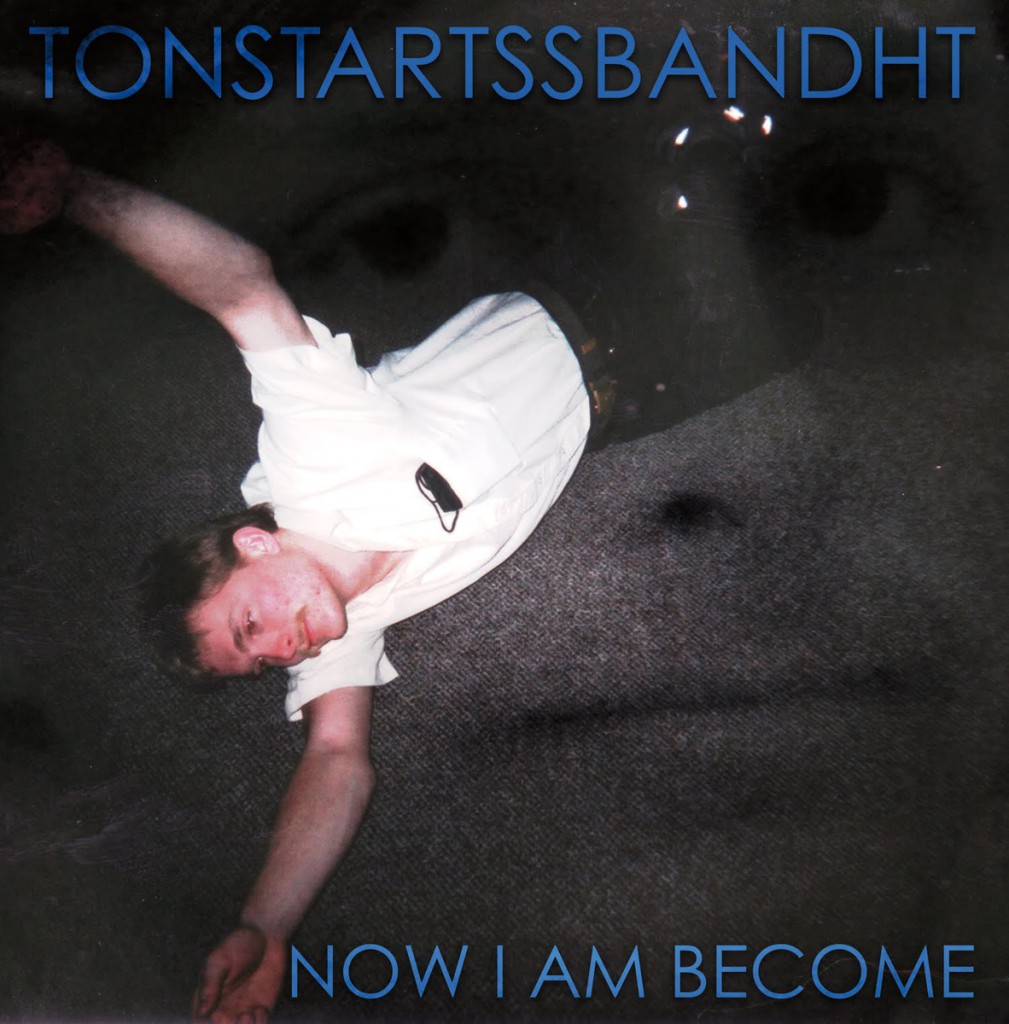 Tonstartssbandht - Now I Am Become
Though living separately in Montreal and New York, brothers Andy and Edwin White together created 'Now I am Become' in 2011. After their 2009/10 brilliant streak of jam tapes including An When (Black Country) and Dick Nights – on DoesAre – Arbutus is proud to announce the release of a 12" vinyl.
This record is heavy – distorted vocals, guitars and drums rip through many tracks, but a certain analog softness rounds off what would otherwise be harsh tonality. 70′s folk, southern, psychedelic are all appropriate to describe these melodies. The a capella sessions which sparkle the record are beautiful; recorded in a massive concrete room, the echoes sound like the rest of the album – organic, warm and familiar.
Medium: LP
Related Products