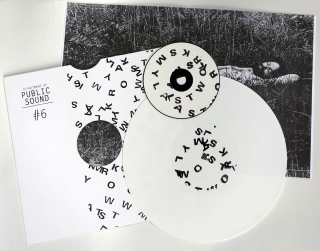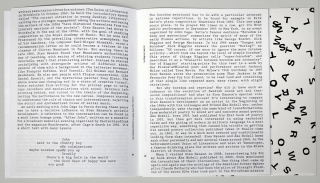 Sten Hanson - My Last Works (Public Sound # 6)
Homage to the work and life of Sten Hanson (1936-2013), the Swedish artist who created pioneering work in the visual arts as well as performance art and sound poetry. Four previously unpublished sound pieces, two on a 10″ white vinyl and two on a CD, plus a booklet with 2 essays on his work by Magnus Haglund and Gerrit Jan de Rook, photgraphs and a 'HEMA' surprise. Strong, defiant, brutal and delicate, with a talent for aesthetic planning, and with a deep-seated political commitment, Hanson – active and engaged as he was – inspired a whole new generation of artists with his performances, concrete poetry and electronic and electro-acoustic music.
VXX
Medium: Magazine + 10"
Related Products