You cannot add that amount of "Käthe Kollwitz Leider war ich ein Mädchen" to the cart because there is not enough stock (0 remaining).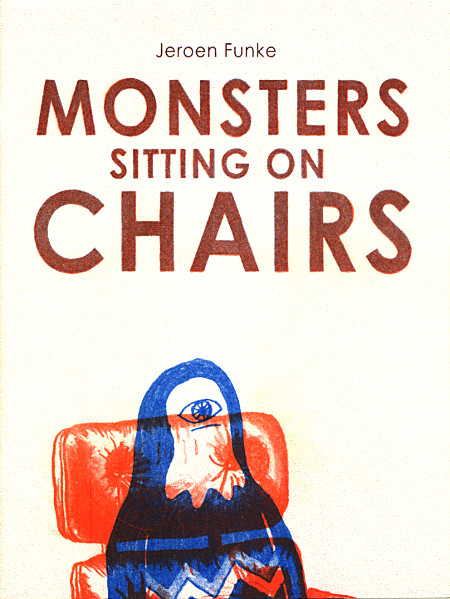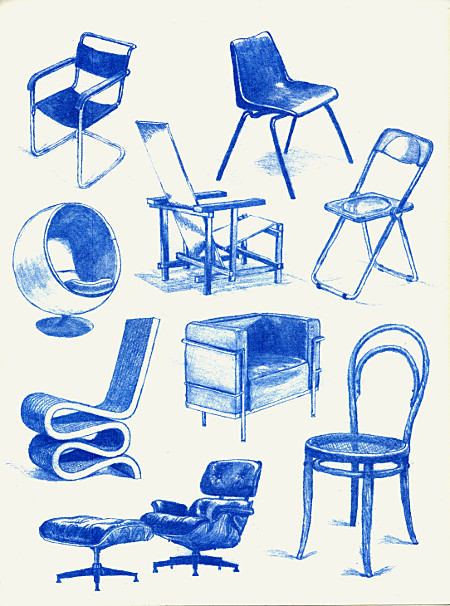 Jeroen Funke - Monsters Sitting On Chairs
Born in 1976, The Netherlands. Jeroen Funke is part of the colourful comics group Lamelos, founded with his buddies at the Kampen Art Academy in 1997. He also creates a lot of stuff on his sewing machine, like monster costumes and creatures. He makes solo comic books with his characters Victor & Vishnu or Pinky. In 2015 Jeroen won a prize for his new riso book Monsters sitting on Chairs. When he is not wearing his keyboard cat suit, he enjoys taking part in cardboard robot battles.
Medium: Book
Related Products