You cannot add that amount of "Earthsounds Diary" to the cart because there is not enough stock (0 remaining).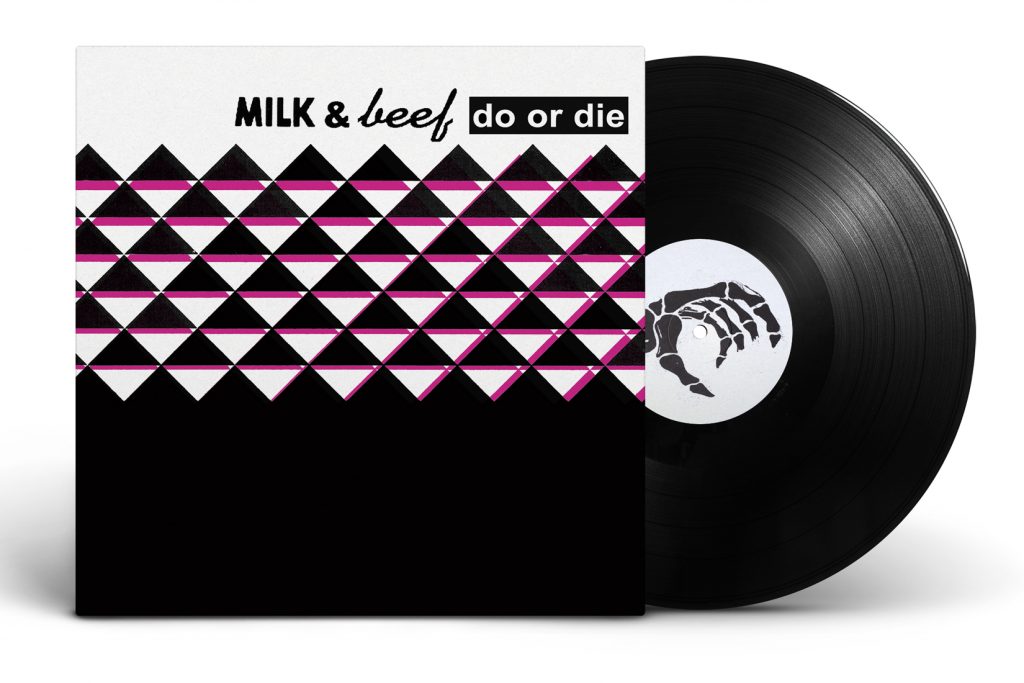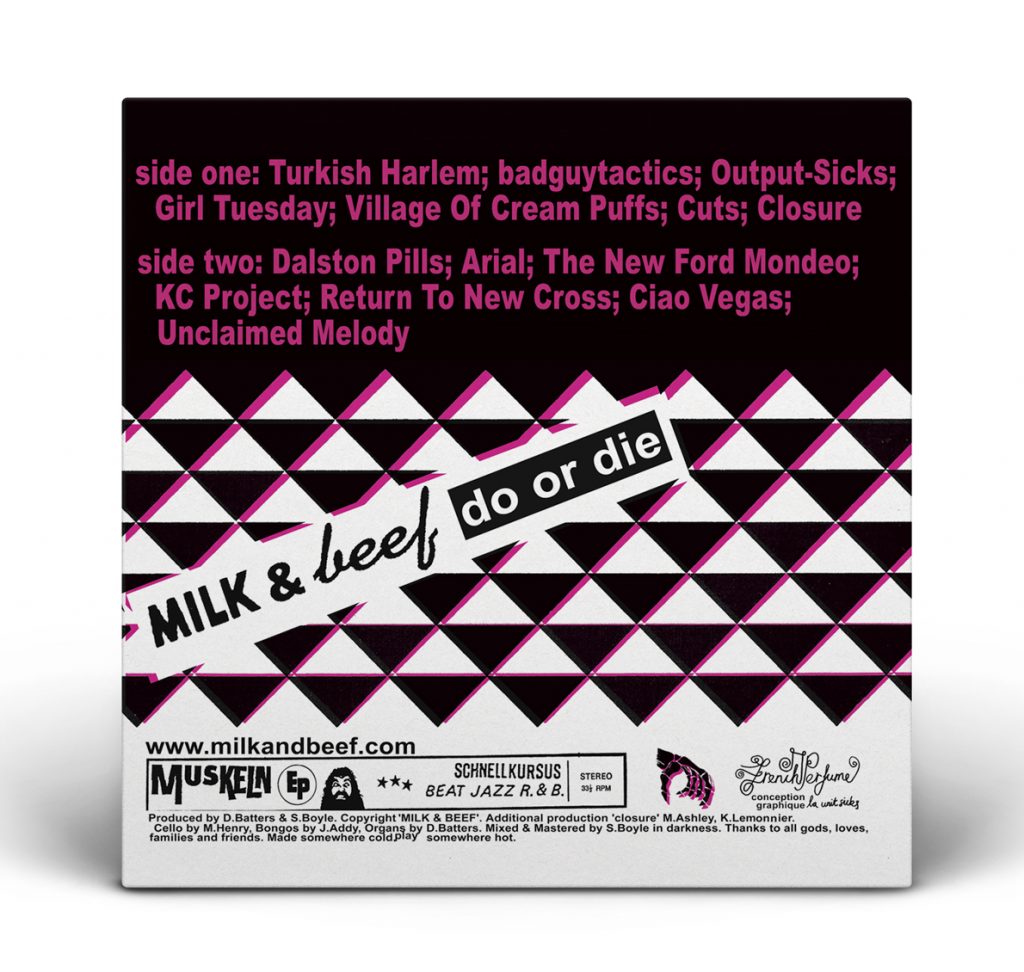 Milk & Beef - Do or Die
Originally conceived as a hip-hop scratch/battle record for turntablists, Do or Die is made up of short instrumental beats interlaced with sound effects and vocal snippets. Predominantly constructed from obscure vinyl samples, the record also features an Emu Drumulator, and live performance samples of cello, organ and percussion. Re-contextualized as home listening experience, the album sounds timeless and fresh, and has a bit of that old Stock, Hausen & Walkman vibe if you catch my drift…
Do or Die was originally released in 2005 on the Thin Man label, this is indeed a resurrection under the wings of Bladud Flies! Included is a free download of a digital version re-mastered by The Bricoleur and featuring 2 bonus tracks.
Tracklisting
Turkish Harlem
Badguytactics
Output​-​Sicks
Girl Tuesday
Village Of Cream Puffs
Cuts
Closure
Dalston Pills
Arial
The New Ford Mondeo
KC Project
Return To New Cross
Ciao Vegas
Unclaimed Melody
extra tracks in the download album:
15. Louise
14. VW
Medium: LP
Related Products