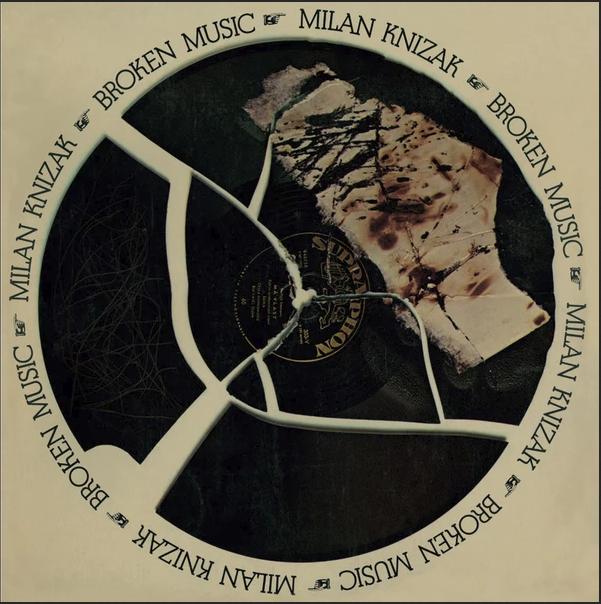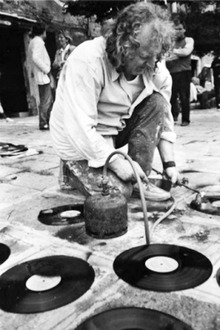 Milan Knizak - Broken Music
Milan Knizak (1940) is a Czech performance artist, sculptor, musician, installation artist, dissident, graphic artist, art theorist and pedagogue of art. Before everyone else – Christian Marclay, Philip Jeck, eRikm, Martin Tétreault, Otomo Yoshihide – there was Milan Knizak. In 1964, Milan Knizak, a member of Fluxus from behind the Iron Curtain, sat down on a sidewalk near the Charles Bridge in Prague, laid down a paper carpet right into the street, and starts tearing pages out of books and burning them… Around the same time, he began to create music from defective, worn, damaged or broken LP's. These Broken Music compositions, his classic collages of noises created during performances and happenings, are widely regarded as important sound art documents on record. The material was curated, coordinated and edited by Walter Marchetti in 1979 in Bologna.
Black vinyl in a gatefold sleeve.
Original design + extra text.
Medium: LP
Related Products