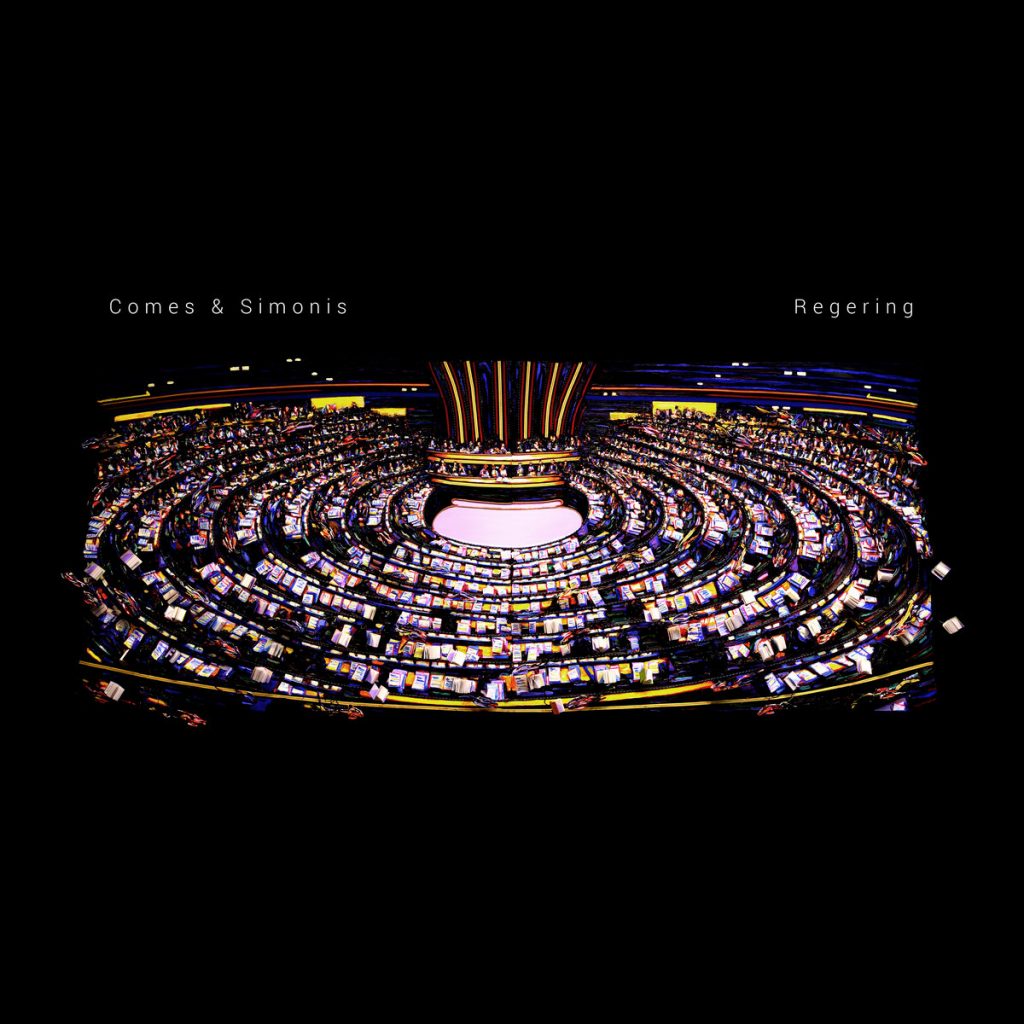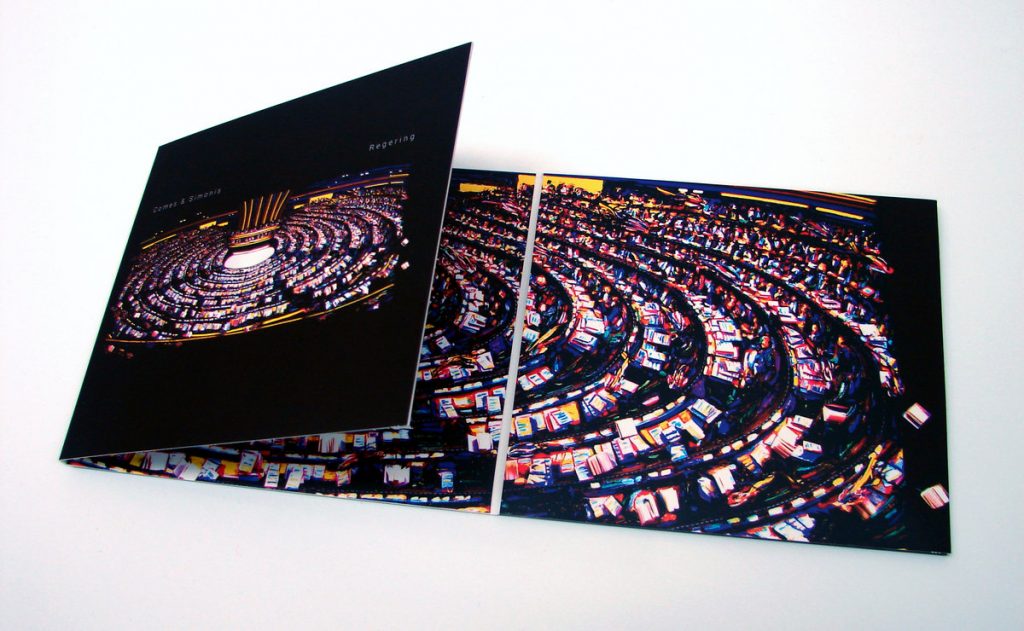 Comes & Simonis - Regering
First record by the duo Martijn Comes and Lukas Simonis. The title is Dutch for "Government". Both title and track names are derived from the works of B. Traven (aka Ret Marut), which says something about the atmosphere of the work and the way it was constructed. Although there are signs of Traven's criticism of capitalism, freed of blatant moralising, there is also a sense of nostalgia as far as the atmospheric side of the music is concerned. A longing for the days when social media and the lot were not involved in the struggles for justice and freedom.
Martijn Comes comes from a film-score background while also moving in circles of experimental electronics, ambient and drones. Lukas Simonis is a seasoned improviser/sound artist with a post-punk edge.
Tracks:
1. Opstand der Aanhangigen 08:08
2. Laffe Epicus 07:58
3. Ouverture voor een Einde 06:46
4. IJzingwekkende Weegschaal 11:15
5. Er is maar één Nergens 13:54
6. De Verloren Zaak 12:36
you could listen, if you like, to some tracks here.
NBVLN
Medium: CD
Related Products