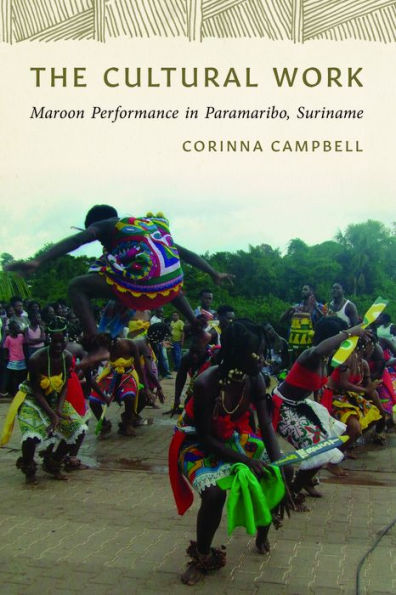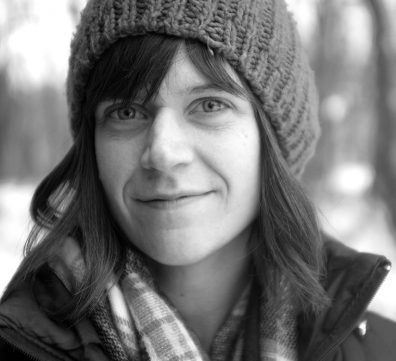 Corinna Campbell - The Cultural Work: Maroon Performance in Paramaribo, Suriname
Subtitled "The politics & poetics of cultural representation in a multi-ethnic city". How do people in an intensely multicultural city live alongside one another while maintaining clear boundaries? This question is at the core of The Cultural Work, which illustrates how the Maroons (descendants of escaped slaves) of Suriname and French Guiana, on the northern coast of South America, have used culture-representational performance to sustain their communities within Paramaribo, the capital. Focusing on three collectives known locally as "cultural groups," the Kifoko, Saisa, and Fiamba, which specialize in the music and dance traditions of the Maroons, it marks a vital contribution to knowledge about the cultural map of the African diaspora in South America, Latin America, and the Caribbean.
Suriname was colonized by the Dutch. One of the phenomena Campbell researched is De Avondvierdaagse, a tradition that stems from the Dutch Four Day March, and evolved from a sports challenge to a commercial and folklore parade, though still a challenge.
"Focusing on dance, folklore and tourism, Campbell reveals a deep understanding that results from extensive fieldwork experience with cultural organizations in Suriname as well as an impressive engagement with interdisciplinary scholarship. Campbell's model for ethnomusicological "integrated analysis"is particularly valuable, advancing recent work on musical embodiment by connecting music, dance audience engagement, and other aspects of musicking practice as necessarily co-existing strands of "the cultural work" (Heidi Feldman)
Corinna Campbell received her PhD from Harvard University in 2012 and is assistant professor of music at Williams College.
Paperback, 250 pages, Published in 2020
Medium: Book
Related Products