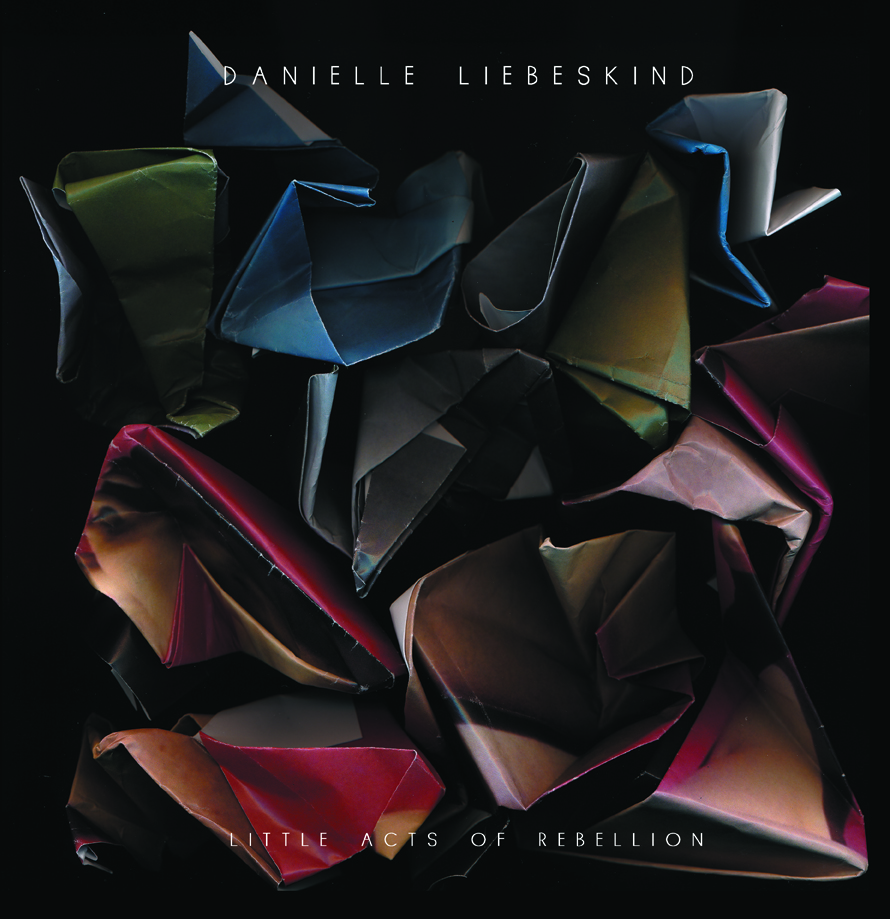 Danielle Liebeskind - Little Acts of Rebellion
This is a dutch avant-rock trio formed around singer/poet/visual artist Daniëlle Papenborg. She is accompanied by drummer/percussionist Donné Brok (of Donné et Desirée) and guitarist Martin Luiten (of the Julie Mittens). This album is the result of years of joint explorations into the nature of improvisation, song, poetry, silence and sound. Papenborg started out as a singer-songwriter (girl/guitar), Brok and Luiten share a long history in improv and free-range rock music. Together they found a way to use text and poetry as an element cut loose from its song confinements, and bring vocal and instrumental phrasing on equal levels. At times hypnotising, at times abrasive, this is moody music where the sound beyond is as important as the notes themselves.
Collaborating musicians on this album are Sietse van Erve, Gijs van der Heijden, Stefan van den Berg and Gino Miniutti. Note the beautiful cover art, a paper sculpture made by Daniëlle!
Medium: LP
Related Products