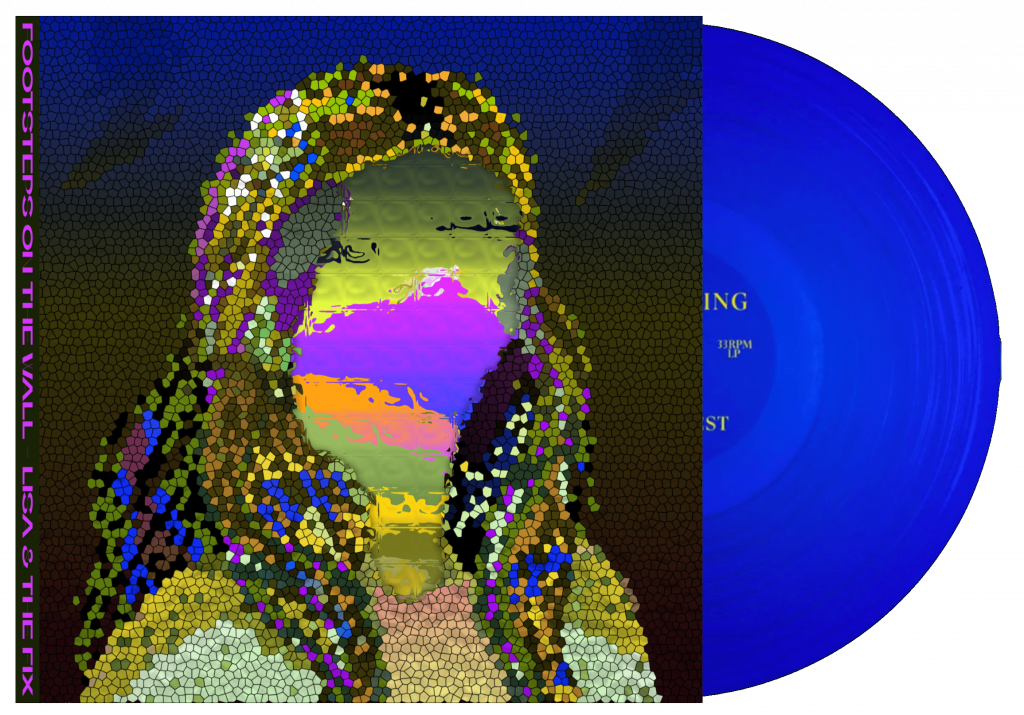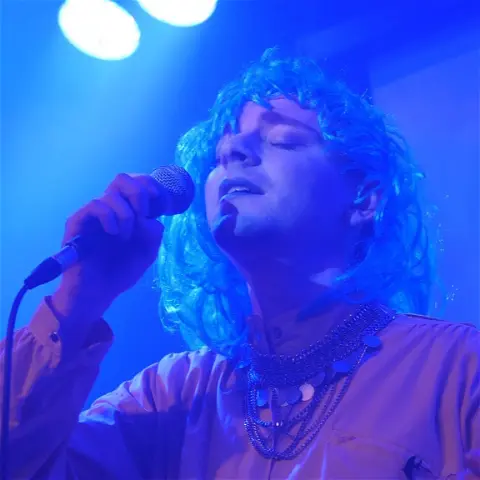 Lisa & The F.I.X. - Footsteps on the Wall
A rare jewel in the darkness, the fantastic and formidable Lisa.
Lisa is an Underground idol, and an unforgettable live act who has been performing for about 10 years. For this album she is joined by her band "The F.I.X.", featuring Duduk, Panflute, Cello and Cymbalon. It was recorded at the Splendor Studios in Amsterdam.
Lisa's music is about emotional connection, simple lyrics take us deep into an intricate, layered world. Complex, textural drum lines and rich, melodic bass connect for an instant and bring clarity to how we feel. The song-based approach and playful instrumentation result in a totally charming avant-garde pop repertoire.
The album was funded and supported by Asko Schoenberg / Fonds Podiumkunsten.
Medium: LP
Related Products