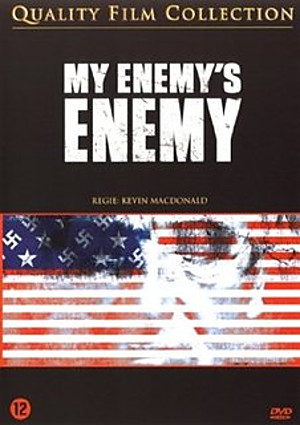 Kevin Macdonald - My Enemy's Enemy
A look at the history of one-time Gestapo commander Klaus Barbie, infamously known as "The Butcher of Lyon." This documentary's main focus will be on Barbie's post-war activities, in which he became a counter-intelligence agent who worked for the same countries that pursued him during WWII.
¨As with other Nazis who managed to slip through Allied hands at the end of WWII, Barbie found he could bargain with Western nations by providing potentially valuable intelligence on East German and other European communists, whom the West — rightly or wrongly — deemed the new, post-Hitler enemy. Such a bargaining chip made him useful (confirmed here by several retired CIA men), though Macdonald tellingly leaves unexamined the uses of such Nazis by Western European spy agencies.¨
According to Robert Koehler.
The life and times of Klaus Barbie.
Medium: DVD
Related Products