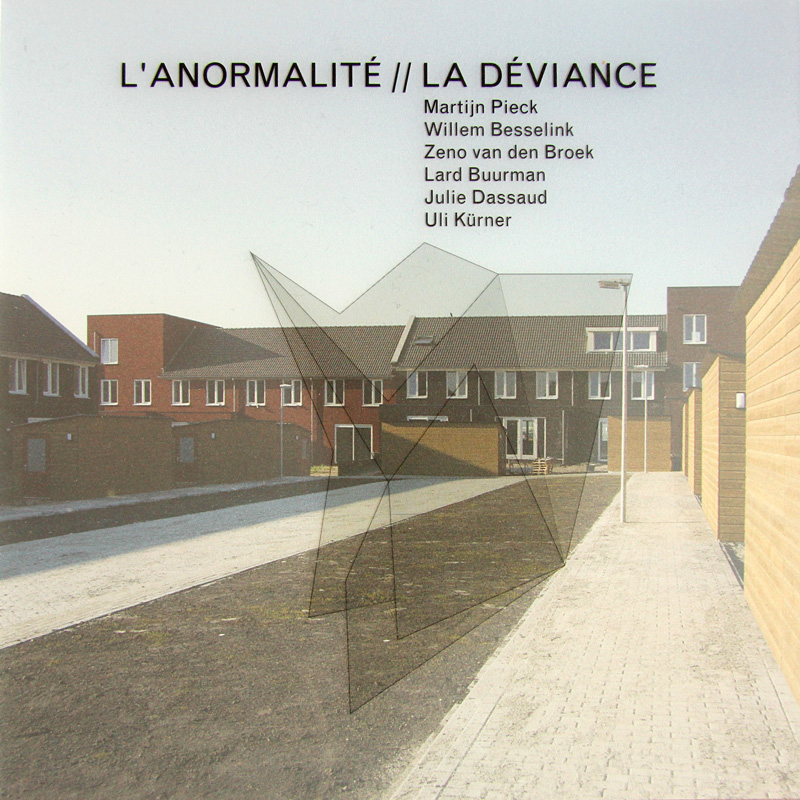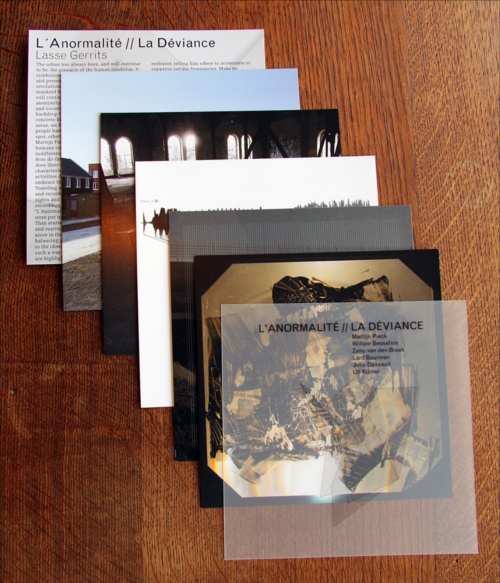 Various Artists - L´Anormalité // La Déviance
A meditation on the human condition in an indifferent suburban environment. The compositions are by Martijn Pieck, a mixture of drones, field recordings and micro-sounds, and new visual works by Willem Besselink, Zeno van den Broek, Lard Buurman, Julie Dassaud and Uli Kürner. Lasse Gerrits contributed an essay about how people try to build a meaningful existence in suburbs. L´Anormalité // La Déviance is all about the spatial qualities of sound, image and thought. Total running time: 49:13. Only 200 numbered copies were made and no reprint planned.
CD and six full-color postcards on heavy-grade paper come in a semi-transparent plastic cover, about the size of a 7″ EP.
NBVLN
Medium: Magazine + CD
Related Products