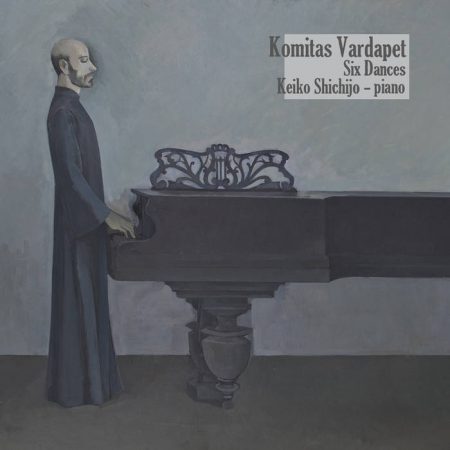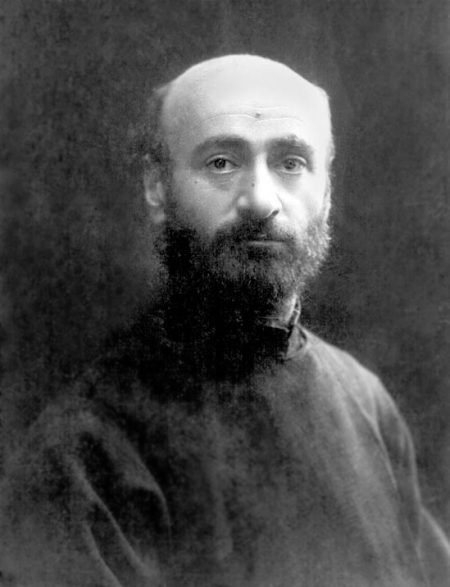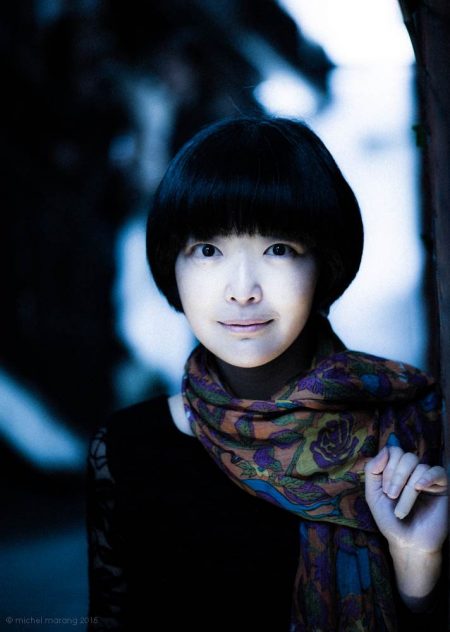 Komitas Vardapet - Six Dances
A really special project this, untypical for Arnold de Boer's Makkum Records. By coincidence he was introduced to Armenian music from more than a century ago, hearing it played by a young pianist in such a moving way. In 2012, Keiko Shichijo performed a series of concerts with an Armenian duduk player, fell in love with the music of Komitas and began her research into Armenian composers.
Komitas, also spelled Gomidas, is the pseudonym of Soghomon Soghomonyan, who was born on September 26, 1869 in Anatolia, Turkey, in the town of Kütahya. His father, Gevorg Soghomonyan was a shoemaker, his mother was a carpet weaver, both talented singers.
With the support of the Catholicos Khrimian and the Armenian tycoon Mantashev, Komitas Vardapet could study composition in Berlin (1896-1899), and began composing his own music on Armenian motifs. In his performances he introduced the European audiences to Armenian, Turkish and Kurdish folk music and to Armenian religious music, while he was also researching the system of Armenian musical notation, known as "khaz".
He was deported during the Armenian genocide and transported to Cankiri, in central Anatolia. From this traumatic period he never recovered. Komitas moved to Paris, where he spent the rest of his life in a mental institution. He died on October 22, 1935.
Six Dances
In 1906 Komitas Vardapet wrote and performed a cycle of dances for piano in Paris. It is an exciting and original composition, where the piano appears as his main means of performance for the first time. All six pieces are based on original Armenian dance styles.
Keiko Shichijo (see photo) is a Japanese pianist based in Amsterdam. She studied fortepiano with Stanley Hoogland and piano with Daan Vandewalle. These recordings (of brilliant quality) were made with a Steinweg Nachf piano from 1880.
Tracks:
1. Yerangi 02:49
2. Unabi 01:55
3. Marali 01:01
4. Shushiki 02:46
5. Het u Araj 02:52
6. Shoror 06:33
Medium: 10"
Related Products