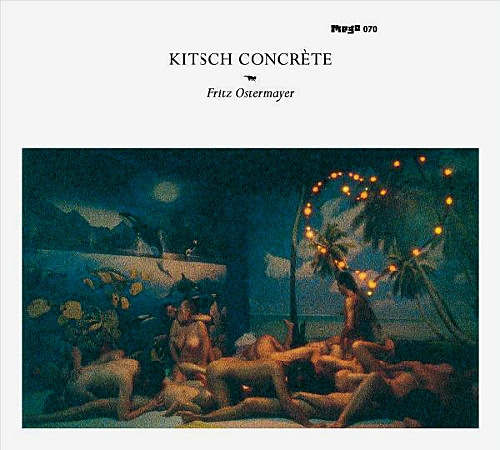 Fritz Ostermayer - Kitsch Concrète
Fritz Ostermayer is an Austrian musician, born in 1956.
He is best known as an Austrian radio mastermind, has been a broadcaster of FM4 in Vienna, a station of Austrian national broadcasting company ORF.
As a DJ he has been monthly playing mainly pop music at Rhiz, a music bar in Vienna, since its establishment in 2000.
Medium: CD
Related Products