Out of stock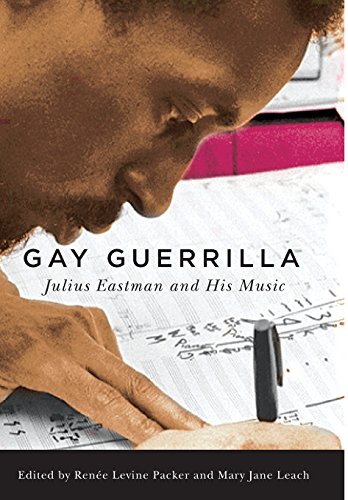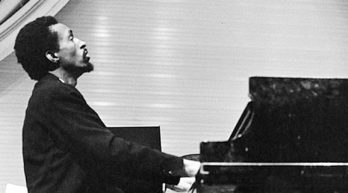 Renée Levine Packer and Mary Jane Leach (editors) - Gay Guerrilla – Julius Eastman and his Music
Composer-performer Julius Eastman (1940-90) was an enigma, both comfortable and uncomfortable in the many worlds he inhabited: black, white, gay, straight, classical music, disco, academia, and downtown New York. His music, insistent and straightforward, resists labels and seethes with a tension that resonates with musicians, scholars, and audiences today.
Eastman tested limits with provocative titles, including Gay Guerrilla, Evil Nigger, Crazy Nigger. His political spirit resonates in the legendary scandals he unleashed like his June 1975 performance of John Cage's Song Books, which featured homoerotic interjections, or the uproar over his titles at Northwestern University.
These episodes are examples of Eastman's persistence in pushing the limits of the acceptable in the highly charged arenas of sexual and civil rights. In addition to analyses of Eastman's music, the essays in Gay Guerrilla provide background on his remarkable life history and the era's social landscape. The book presents an authentic portrait of a notable American artist that is compelling reading for the general reader as well as scholars interested in twentieth-century American music, American studies, gay rights, and civil rights.
Contributors: David Borden, Luciano Chessa, Ryan Dohoney, Kyle Gann, Andrew Hanson-Dvoracek, R. Nemo Hill, Mary Jane Leach, Renée Levine Packer, George E. Lewis, Matthew Mendez, John Patrick Thomas.
Hardcover, published in 2015, 284 pages.
Medium: Book
Related Products