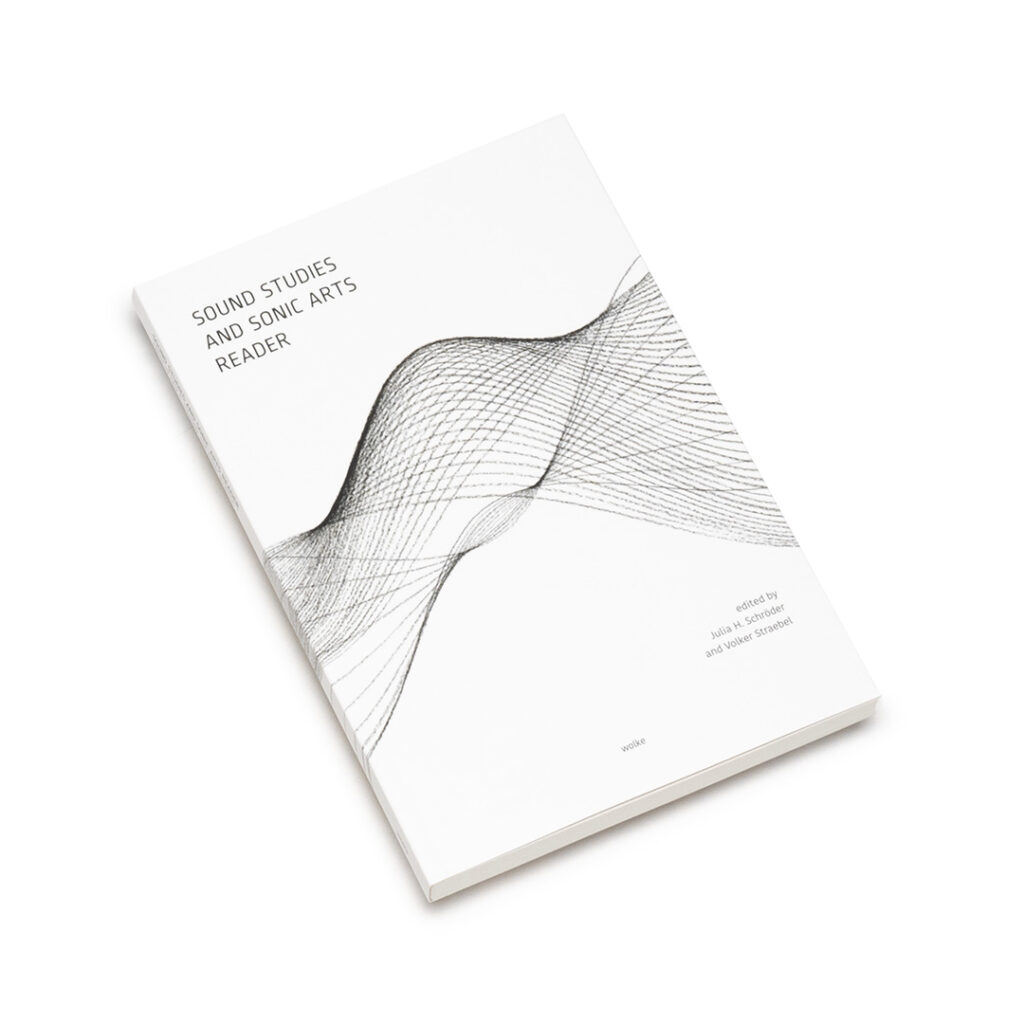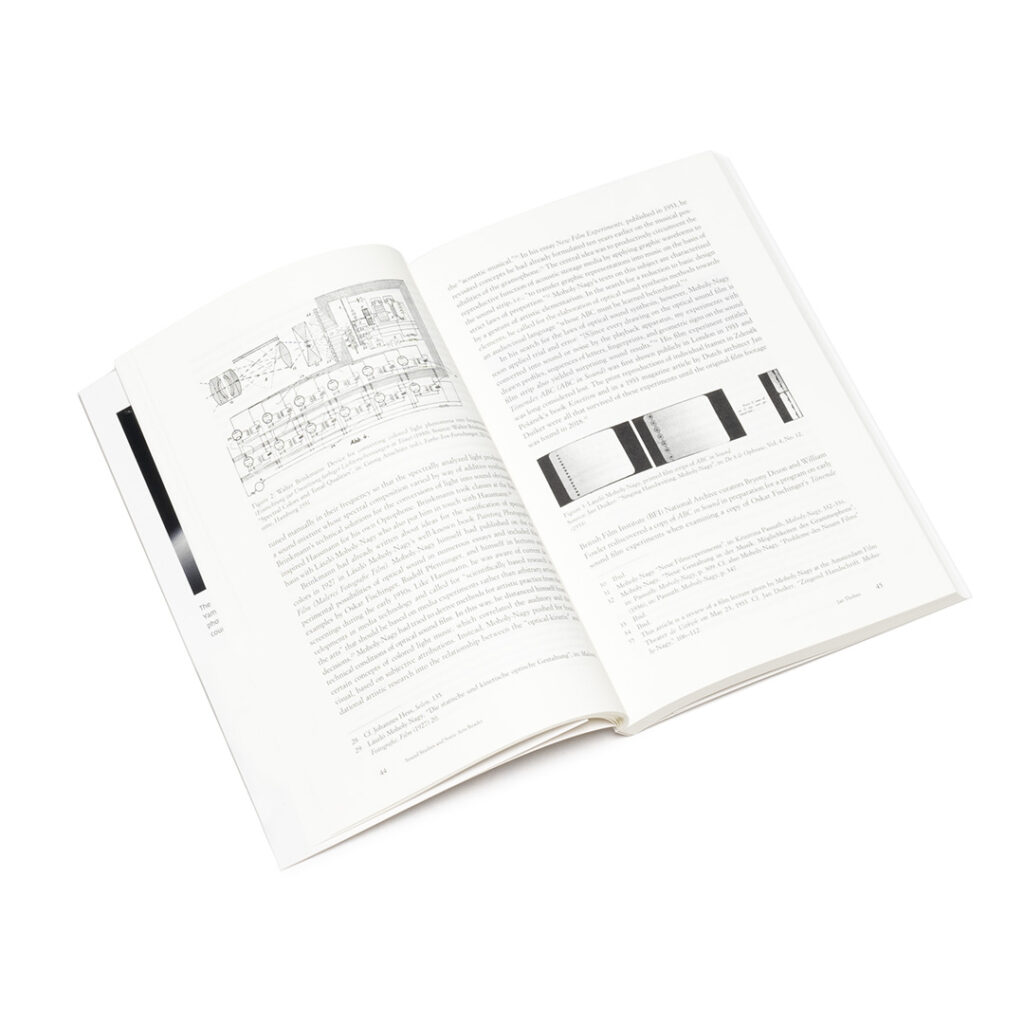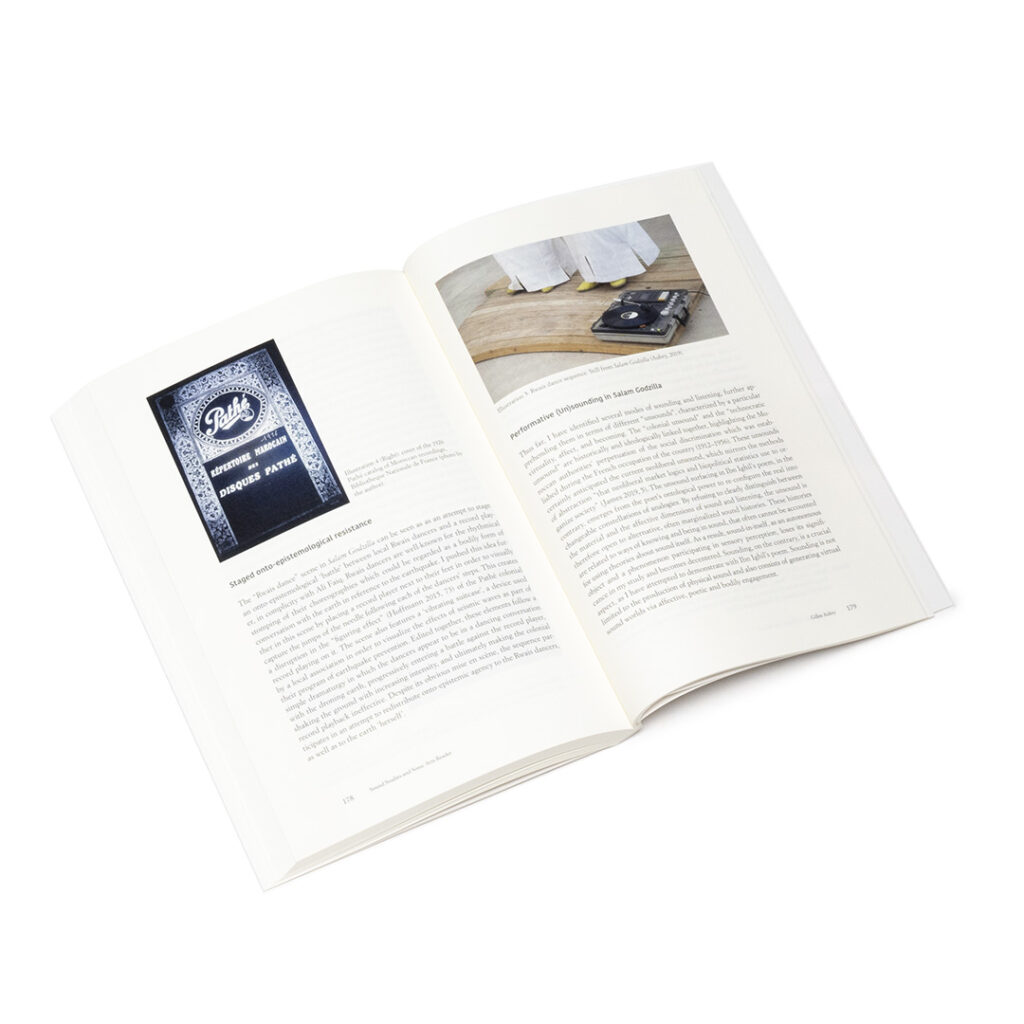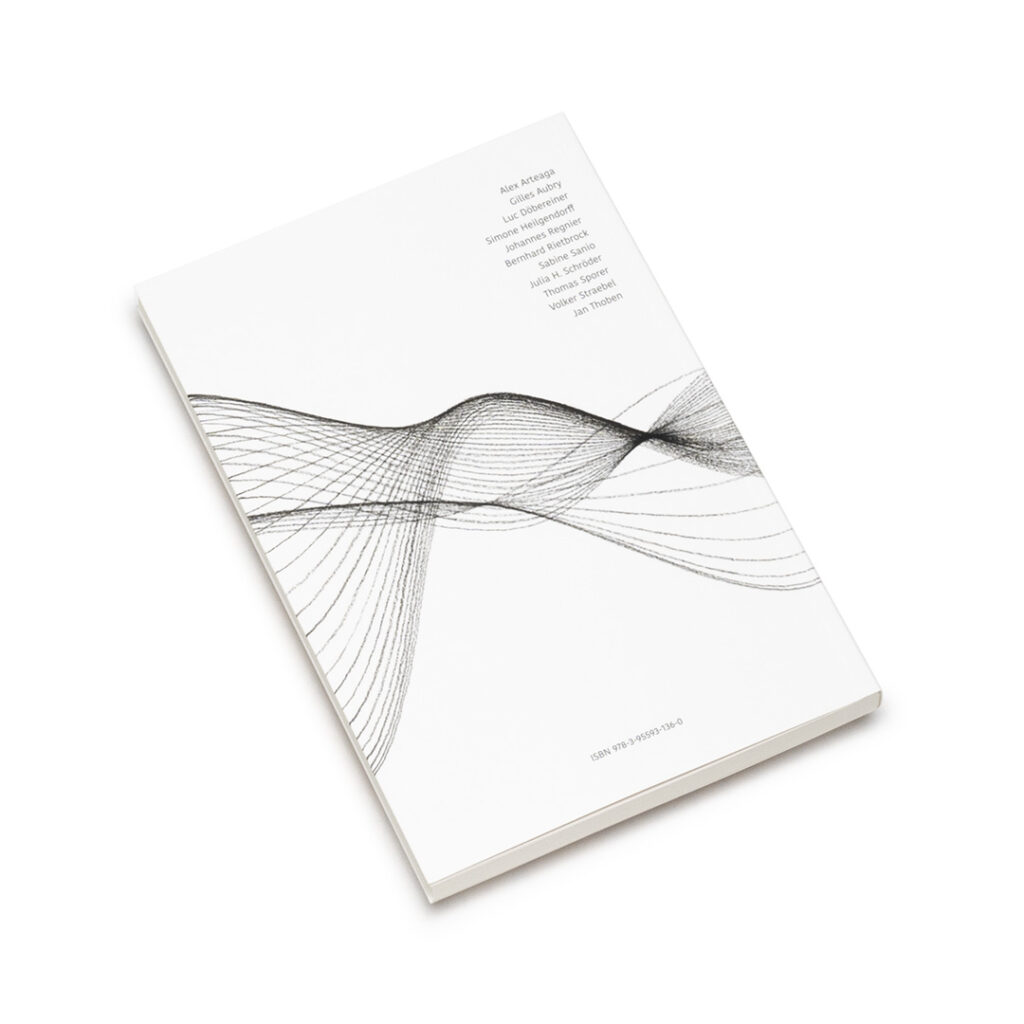 Julia H. Schröder and Volker Straebel (Eds.) - Sound Studies and Sonic Arts Reader
Postgraduate program of the Berlin University of the Arts. Since 2017, the program has served to deepen the theoretical and practical skills in sound-related theory and practice, particularly in cultural studies, musicology, aesthetics, sound art, sound design, and media production.
The authors offer a range of perspectives and methodologies in the area of sound studies and sonic theory.
Paperback, published in 2022, 208 pages.
Table of Contents
Introduction 7
Volker Straebel and Julia H. Schröder
On the Early History and Typology of Sound Installation Art – Volker Straebel   9
From Light to Sound
Optophonic Sonification and the Berlin Avant-Garde: 1922 to 1932 – Jan Thoben   37
Composition as a Renunciation of Control
Cage's aesthetics and the suspension of the compositional subject – Sabine Sanio   51
Alvin Lucier and the Real of Sound – Bernhard Rietbrock   79
Transfer into Musical Arts
A musicological introduction to sonification – Julia H. Schröder   99
New Live Cultures of Western Art Music
Towards a reception of musical interpretations through body and place
– Simone Heilgendorff   115
Audio Quality
A short history – Thomas Sporer   145
Aural Architecture
An approach to the relationships between aurality and environment – Alex Arteaga    161
Performative (Un)sounding in the Film Salam Godzilla
The 1960 Agadir earthquake and the Berber-Tashlhit poet – Gilles Aubry   173
Sonorous Dissensus
Remarks on the politics of synthetic sound – Luc Döbereiner   183
The Present Absence
The fruitful paradox of human agency in live electronic music – Johannes Regnier   189
Authors 199
Medium: Book
Related Products