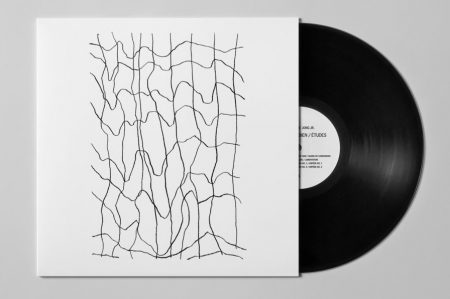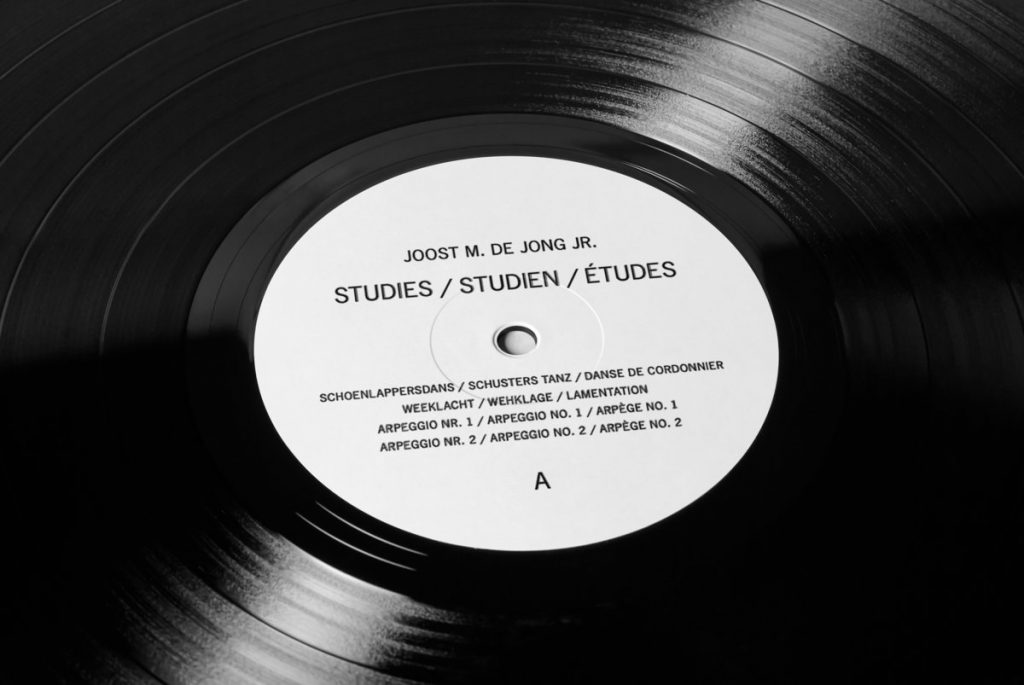 Joost M. de Jong Jr. - Studies / Studien / Études
Collection of pieces on synth by Rotterdam-based artist Joost M. de Jong jr., inspired by the first wave of Krautrock, Wendy Carlos and straight-to-VHS soundtracks. His music is both abstract and melodic, playful and austere. Joost's classical training can be clearly discerned in the arpeggiated tracks on this album, influenced by Béla Bartók, Bach's fugues, eighties soundtracks, Krautrock, and electronic pioneers such as Wendy Carlos. The tracks were recorded on VCR using a combination of Roland JX-3P, Korg Mono/Poly, Roland Juno-60, an old mixer, an Echolette suitcase delay machine and more. Klein's curatorial input was responsible for losing a drumtrack and looping some shorter pieces.
Released in 2020 by Frederic Vandevelde's lovely Futura Resistenza label. Artwork by Wouter Venema. Design by Koos Siep. Originally released on tape by Dehef (DHF08) in Rotterdam-Netherlands, 2017.
Tracks:
1. Schoenlappersdans / Weeklacht 03:05
2. Arpeggio nr. 1 04:53
3. Arpeggio nr. 2 06:08
4. Fuga in d klein 02:33
5. Arpeggio nr. 3 06:19
6. Herbarium 06:00
Medium: LP
Related Products