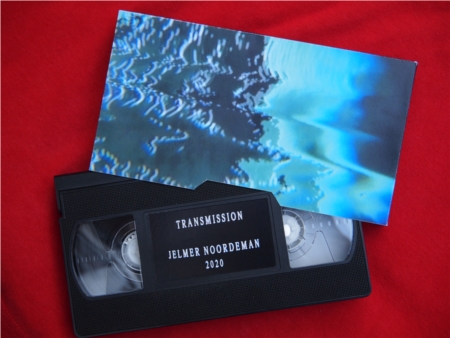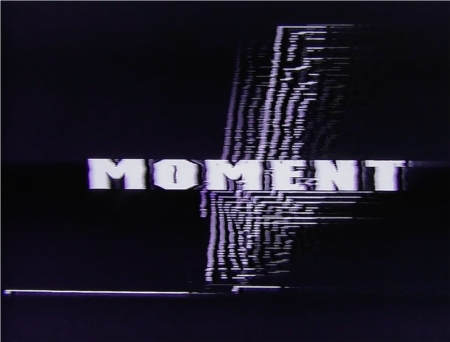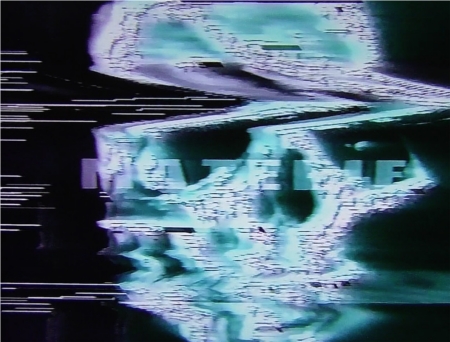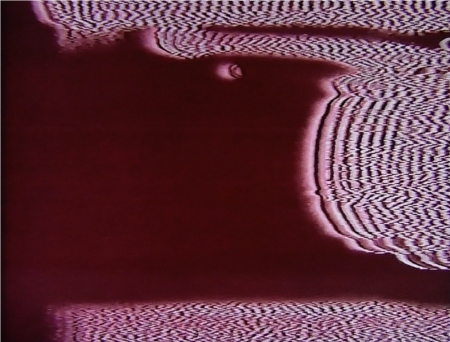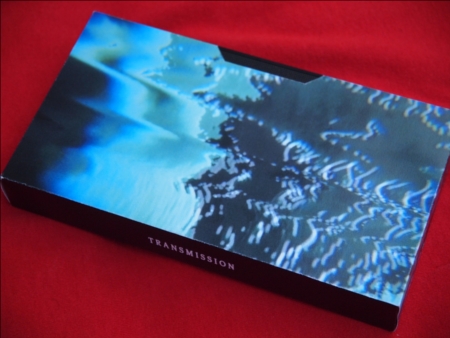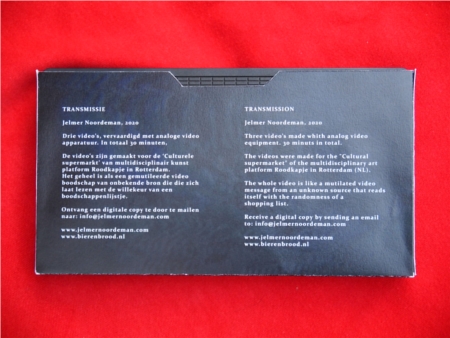 Jelmer Noordeman - Transmissie // Transmission
Wonderful work of video art, on VHS Tape! Using old analogue video equipment that is 20 to 30 years old, Rotterdam-based artist Jelmer Noordeman set out making 3 short movies of about 10 minutes each. With the effects available in video mixers and various types of visual feedback, he went through various stages, adding words from a video "title maker".
Important in this process was playing the video on a CRT (tube) television, filming that again and exploring the feedback results, recording them onto VHS and remixing those recordings again… An intuitive expedition through the fringes of old-school video technology! Added to every film are electronic soundscapes made with what sounds like analogue synthesizers.
Each film has its own look and sound: The first one is built up around various English words, ending in the word "infinity" and something that looks like Nirwana..
The second has single Dutch words popping in and out and being heavily glitched to psychedelic effects. The third has no visible text, but is based more on colour and shapes. In general, what a viewer traditionally classified as failures in VHS days, are expanded and explored to great effect. Highly recommended!!
Medium: VHS
Related Products