Out of stock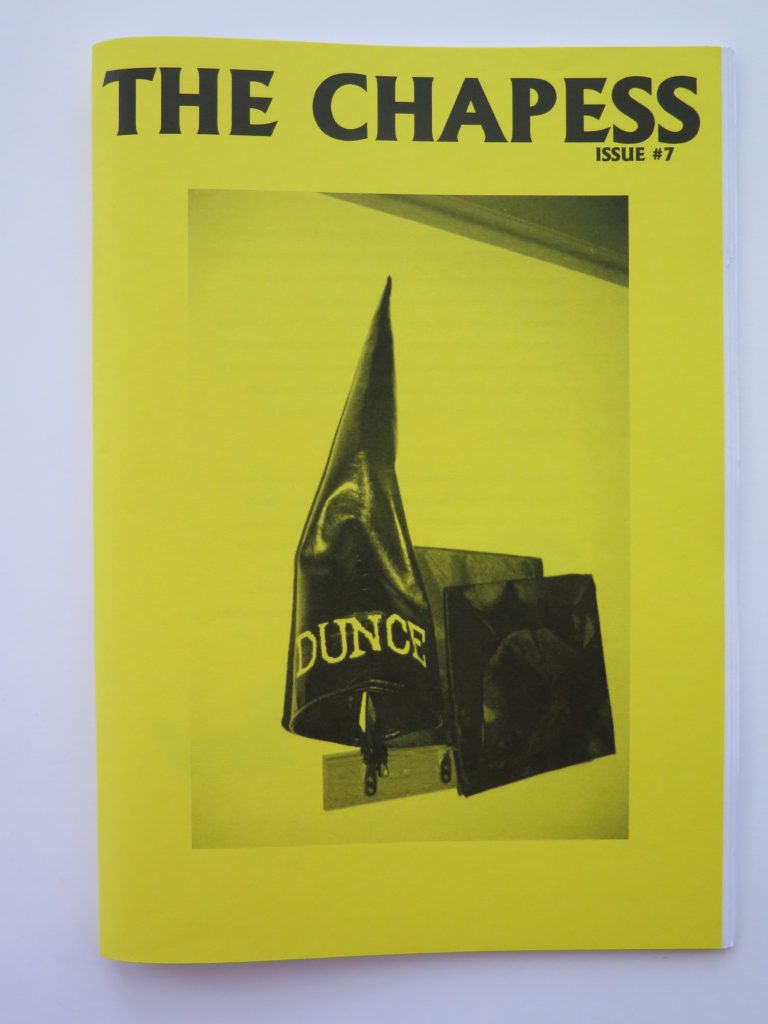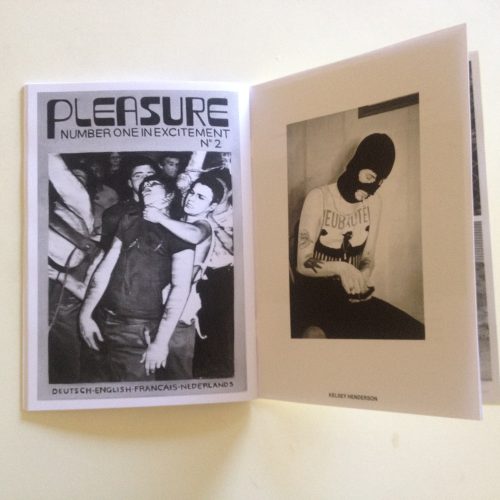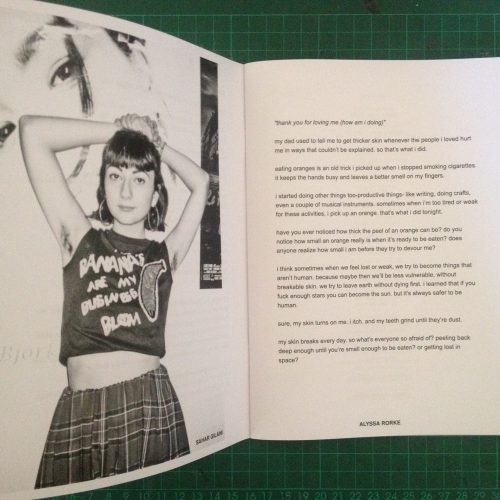 The Chapess - Issue #7
The Chapess was initiated by Cherry Styles from Manchester; it's a quarterly and an open platform for "non-dudes" of all ages and experiences to express whatever they want as long as it is "xeroxable" and not unreasonably offensive.
This one with contributions by Jane Sardiet (cover), Sarah Zapata Elizabeth Scott, Eleanor Bleier, Kendra Sullivan, The Shruggals, and many others.
Want to connect? go here.
Medium: Magazine
Related Products