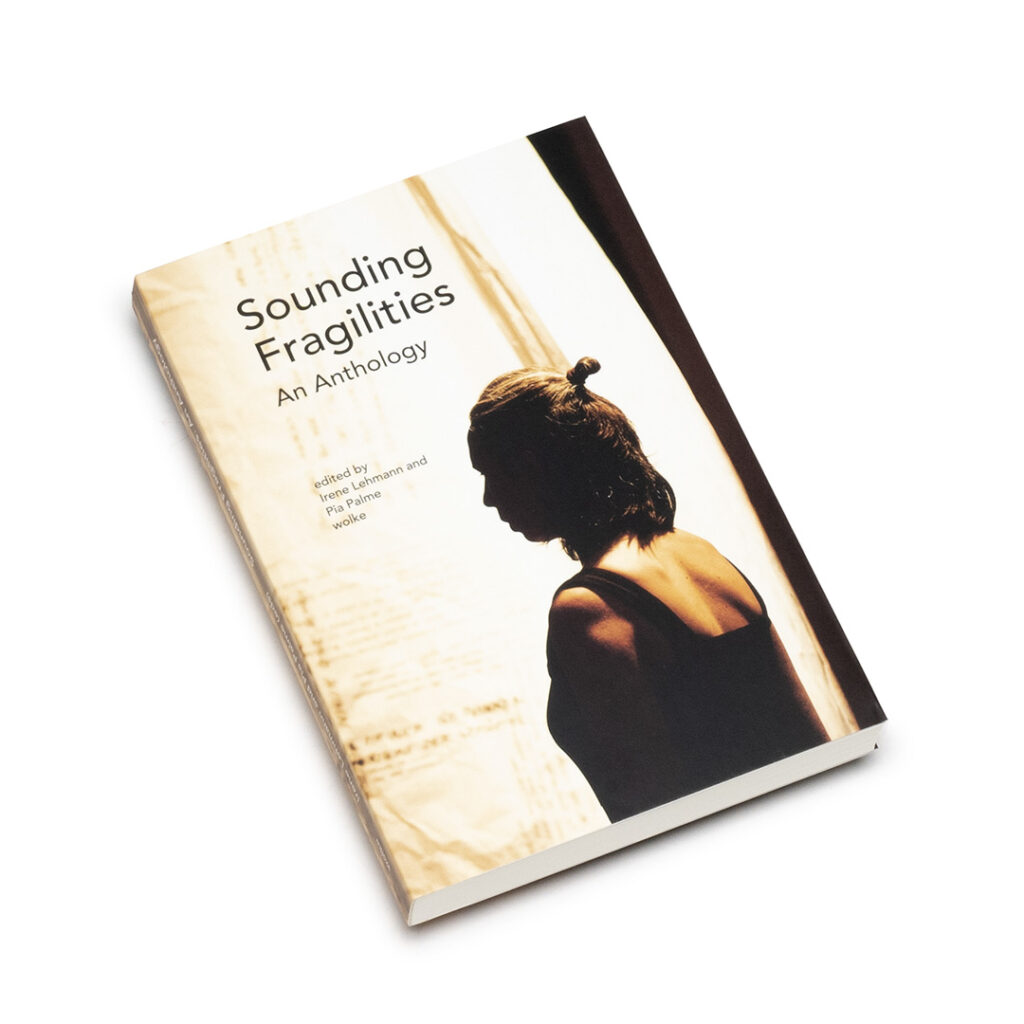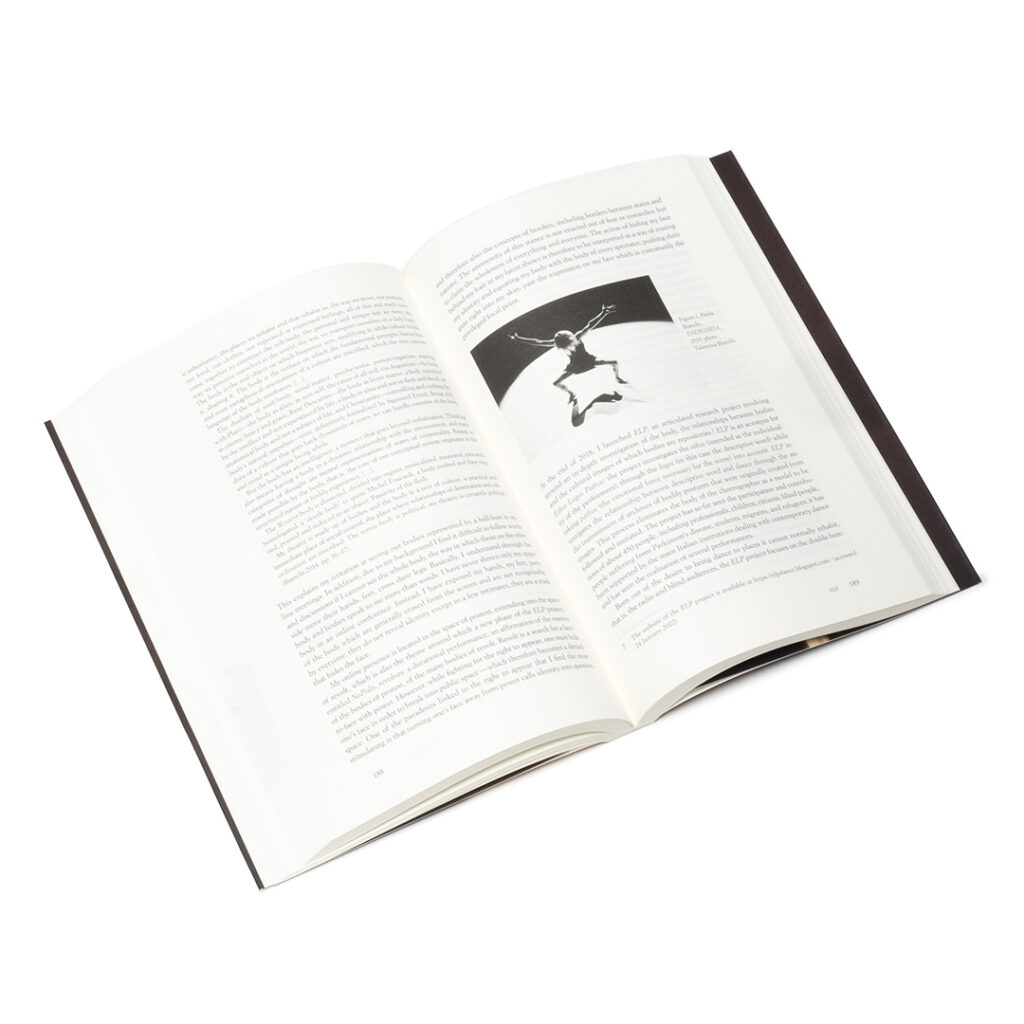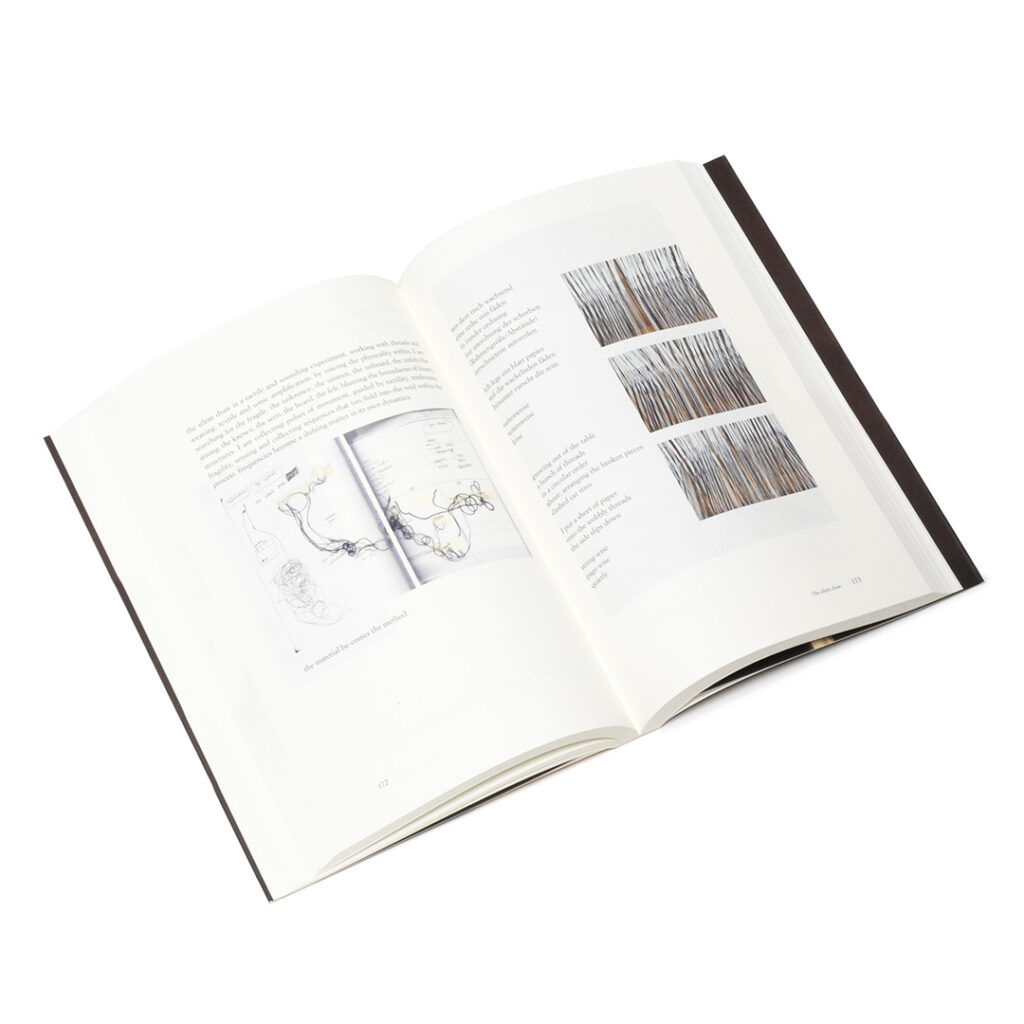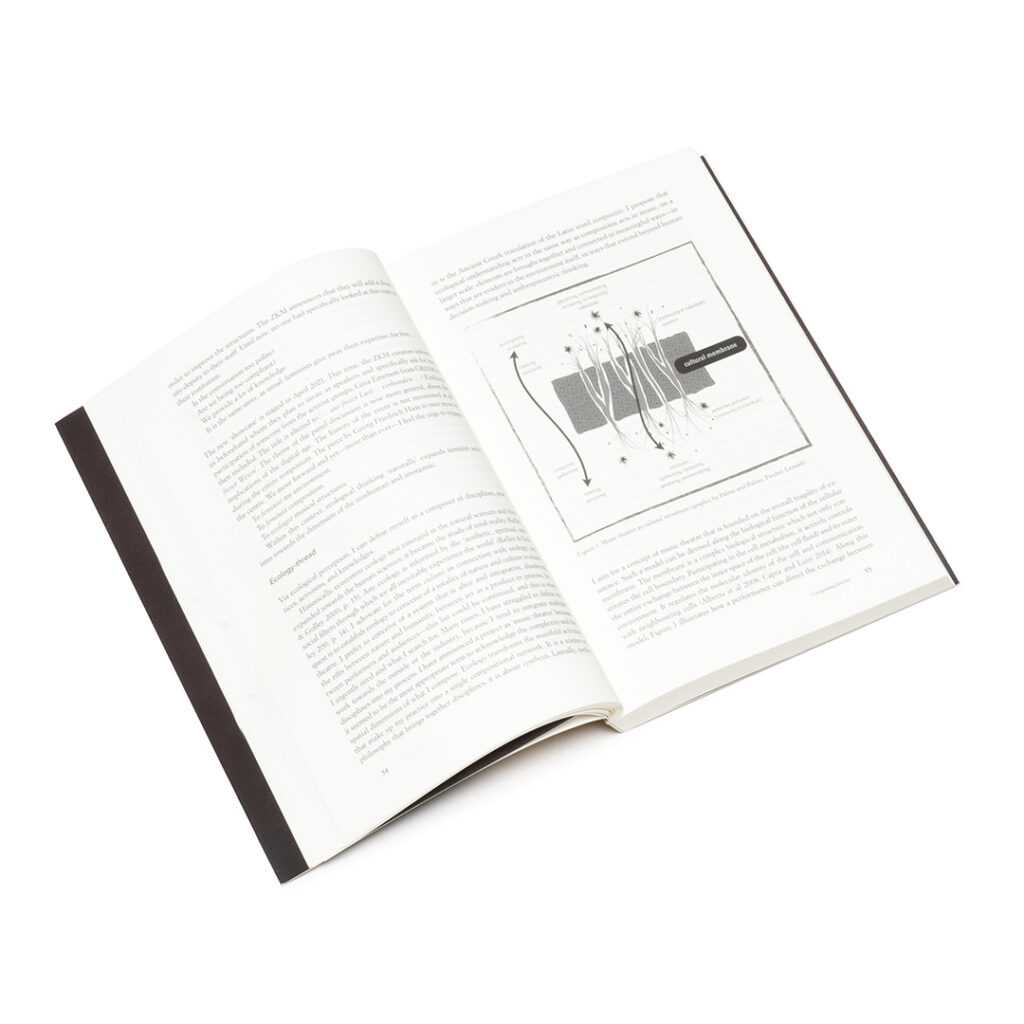 Irene Lehmann and Pia Palme (Eds.) - Sounding Fragilities – An Anthology
Essays, discussions and interventions on contemporary music, dance and music theatre, offering a polyphony of new approaches to listening, watching, composing and performing.
Artistic and academic researchers present reflections and insights into the fragilities of artistic materials, collaborations and the communities that build around live performances. Challenging the idea of isolated composers, choreographers, audience members and academic researchers, they stress instead the interconnectedness of these positions as indispensable elements of thriving performance and research. It stresses the urgency of coming together and interacting as a foundation for human and political relations; an urgency intensified by the current overlapping crises in politics, health and ecology.
The editors, a theatre and performance scholar and by a composer and artistic researcher, invite readers into intimate encounters with an artist's practice, feminist and queer perspectives by presenting female* composers who write with/through/about their own practice.
Paperback, published in 2022, 312 pages.
Medium: Book
Related Products