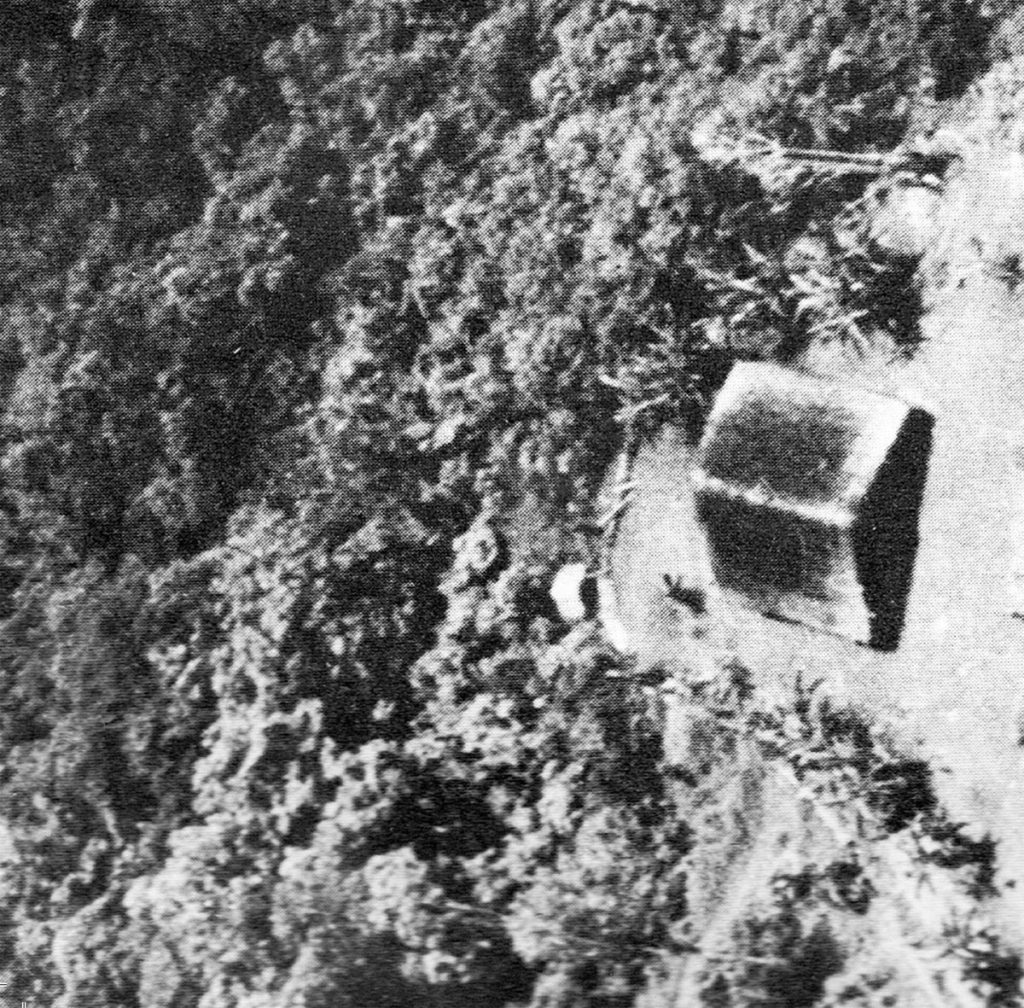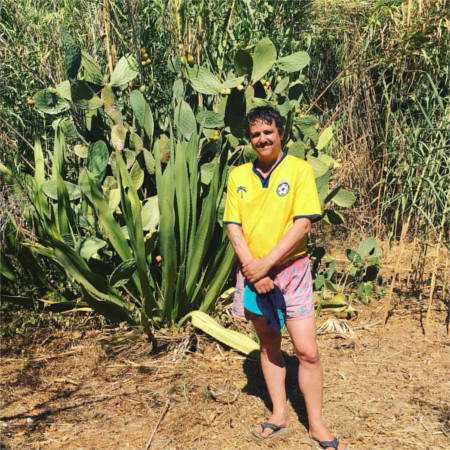 Lieven Martens Moana - Idylls
Lieven Martens Moana (aka Dolphins Into The Future), who moved from the islands of Okinawa to the Swampland of Mexico City to the Portuguese countryside, running his Private Press, and composing music for whowever wanted to play it, released his first full length record in three years. Presented with a large fold-out poster with liner notes and photographs, the CD brings concentrated and intentional sound-prose poems inspired by the life of Robert Louis Stevenson, in an attempt to "see through the eyes of RLS". The collage of field recordings should therefore be considered as compositions and imaginative story-boards of a poet's journals in the locales of Polynesia.
Flowing from active electronically treated thumb piano to a serene alien piano, growing towards a rumbling volcano and settling into archaic Goldberg Variations by Mia Prce (Miaux). In line with Martens' Polynesian fascination as well as a fascination for literature, these pieces have an illusively romantic allure. It's not just about a fascination for Polynesia, but about something that Martens thinks Gaugain and Stevenson would have enjoyed – he calls it symbiotic immersion.
"Idylls is a portrait, an ethnographic study, an exotic illustration and a ritual. The latter used in the most mundane sense ever, since I'd like to stay far away from a sensational bubblegum approach to (religious) ethnography, to the copying of ethnic behaviour, or to approaching it as something odd or weird. These behaviourisms unavoidably invoke the end of all rituals, thus making the world a duller place. As being interested in the exotic, (c.q. the exotist), an act under constant scrutiny, it is a duty to observe and sustain, to withdraw and refrain." (Martens)
Released in 2017.
1. Le Tombeau De Robert Louis Stevenson 17:43
2. A Transcript From Ambae Isle, Aria 04:42
3. A Transcript From Ambae Isle, Scherzo I 03:23
4. A Transcript From Ambae Isle, Scherzo II 03:55
5. A Transcript From Ambae Isle, Coda 02:30
6. Grondements Du Volcan De L'ile 03:26
7. Cylinder 1011_13 01:46
Medium: CD
Related Products