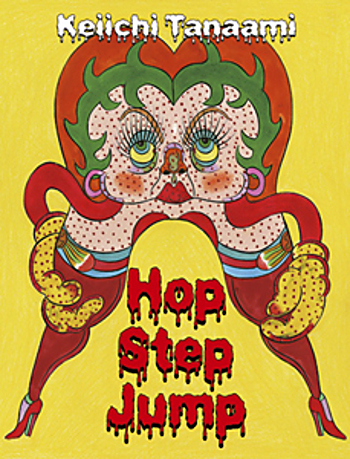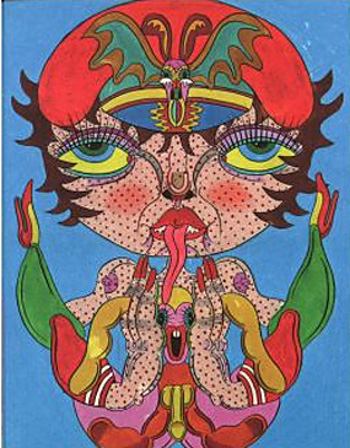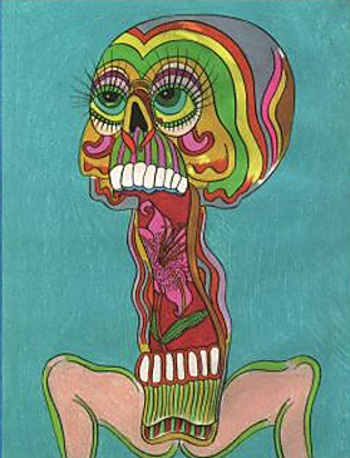 Keiichi Tanaami - Hop Step Jump
Keiichi Tanaami (b. 1936) has been highly influential for the development of Pop Art in Japan, and he can be seen as a predecessor to many renowned Japanese artists, such as Takashi Murakami and Tabaimo. He collaborated with Ushio Shinohara, leader of the Japanese Neo-Dada movement, as well as Robert Rauschenberg and Michel Tapié during their stay in Japan. At the end of the 1960s, Tanaami traveled to the US, where he met Andy Warhol and visited the Factory. A trained graphic designer, in 1975 he was appointed art director of the Japanese edition of Playboy magazine.
Tanaami works as professor at Kyoto University of Art and Design since 1991.
Publisher:
Nieves
/ ISBN: 978-3-905999-02-0
Medium: Book
Related Products