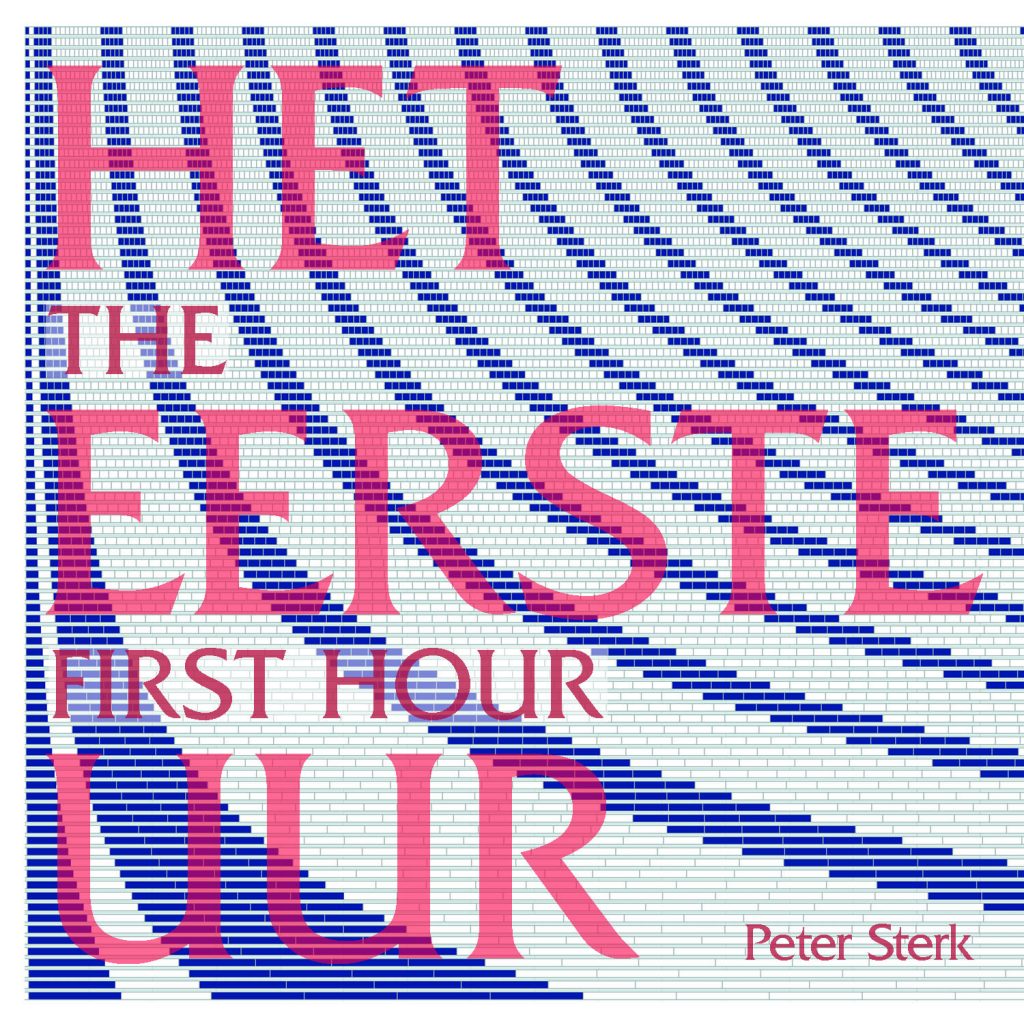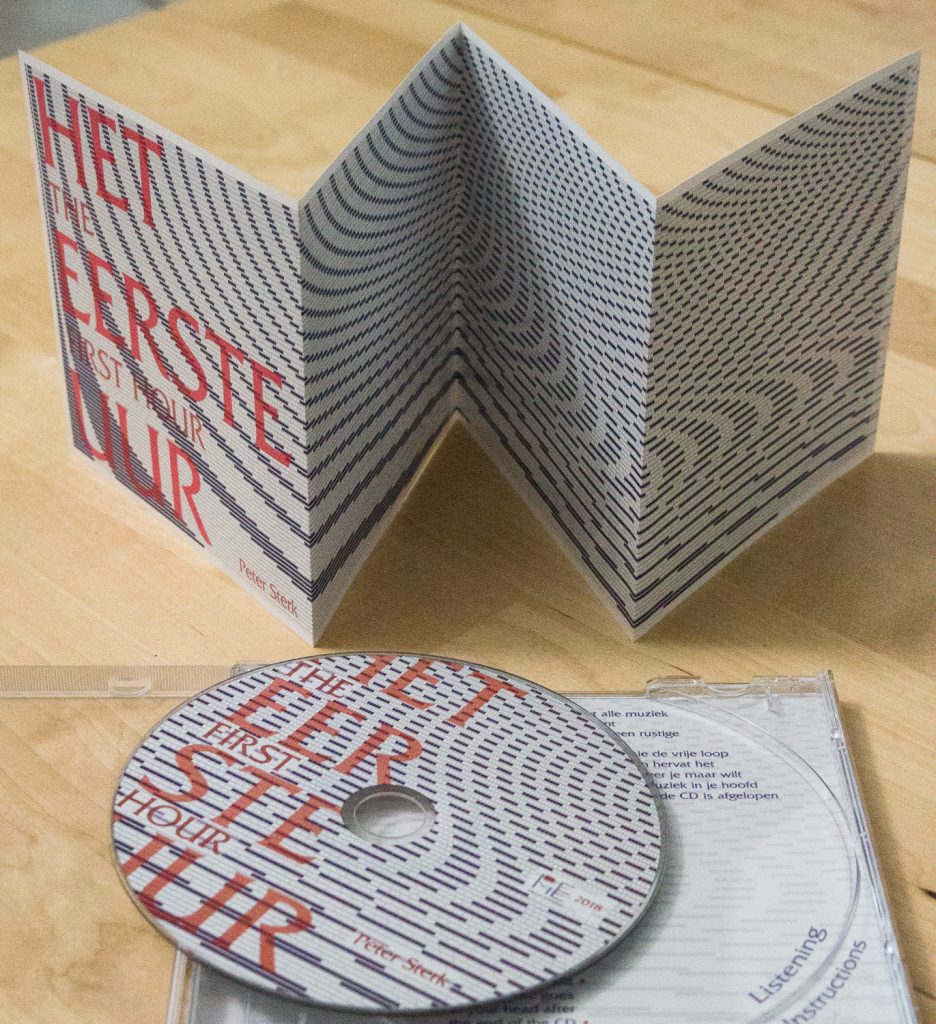 Peter Sterk - Het Eerste Uur (The First Hour)
Het Eerste Uur (The First Hour) is the result of a search for a music that reflects something of the forms and processes of nature.
After an explosive beginning, an ever-changing sound structure unfolds, developing according to a strict set of rules, almost like the growth of a crystal.
There is no narrative. There is no conscious effort to evoke an emotion. There is only a sound space, which the listener is free to explore, like walking in a forest or along the seaside.
Classically educated composer and improvisor Peter Sterk has been experimenting for decades with a new kind of music, which he calls 'concetto'. And is it really new? The basis of this type of tone structure can be heard when two or more bells in a churchtower are ringing simultaneously. Each bell has its own sound and timing, resulting in continuously shifting melodies and rhythms.
Sterk's concetti are more complex than that. The First Hour has 88 independent layers, one for each tone of the piano.  This music could be compared with minimal music but the differences are enormous.  It is based on repetition, but this is hardly perceptible. Eeach tone has a different time value, so there is no steady beat. The resulting rhythm is irregular, like falling drops when it starts raining. Tonality seems absent most of the time. Only occasionally a familiar chord appears. It is an – in principle – endless process, which never repeats itself.
The first hour of this process has been scored and can be played by a living pianist but on this CD it can be heard in the original unmanned performance.
The CD booklet/insert contains eleborate information in Dutch and English about the composer, the background and the creation of the work, directions for listening and for understanding of the graphic representation of the music. This graphic image is perfectly visualised and printed on the insert for your enlightenment.
NBVLN
Medium: CD
Related Products