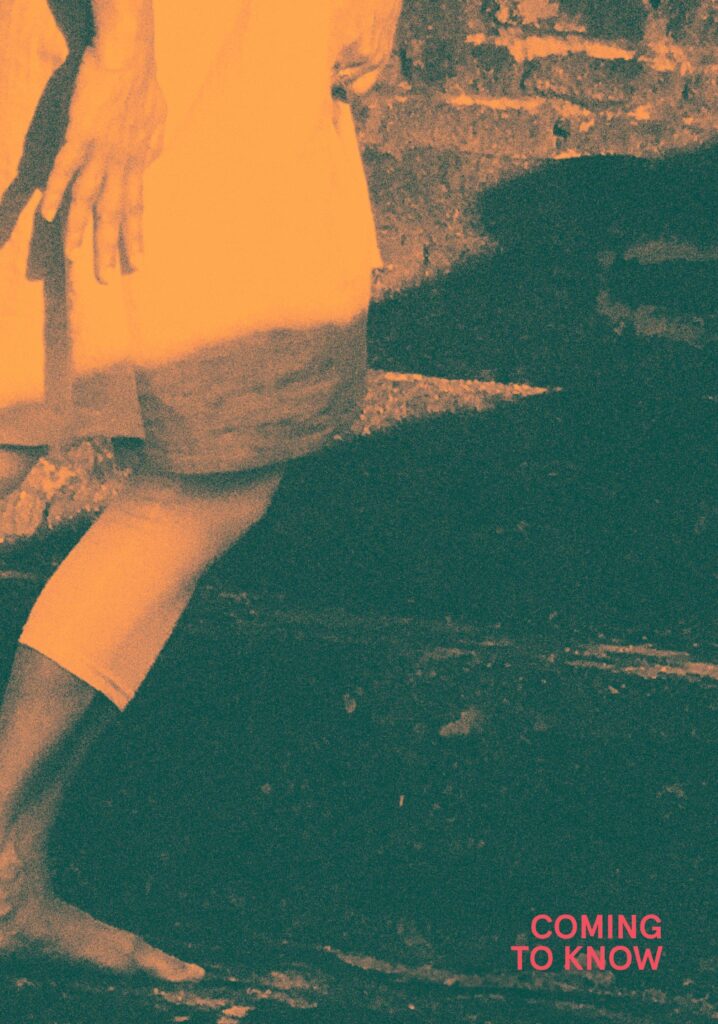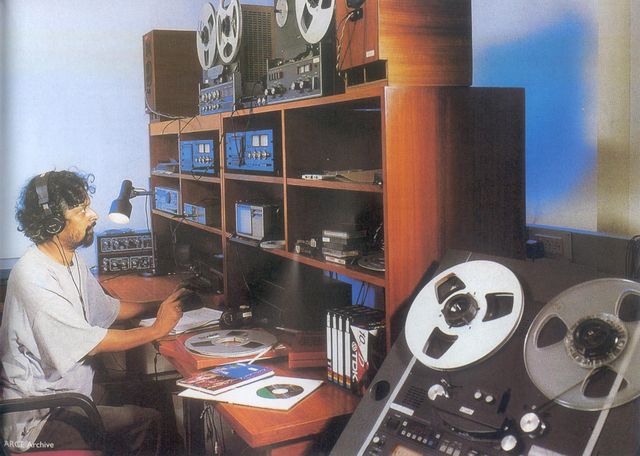 Nida Ghouse and Brooke Holmes (Eds.) - An Archaeology of Listening: Coming to Know
A project responding to the work of the self-taught acoustic archaeologist Umashankar Manthravadi, asks how listening to the past together might transform our sense of the knowledge held in common. It sets aside the visual techniques of the archaeological site, the museum, and the larger project of colonial modernity, and instead constitutes itself as a resonant structure—a future-oriented monument to historically situated listening bodies as well as a dwelling place for community now.
This book accompanied the exhibition A Slightly Curving Place at Haus der Kulturen der Welt in Berlin in 2020. It is the second in a series of volumes titled An Archaeology of Listening.
About Umashankar Manthravadi
Umashankar Manthravadi is an Indian self-taught acoustic archaeologist, sound technician, sound recordist, journalist and poet. In the early 1980s, Manthravadi helped set up and maintain one of the world's largest ethnomusicology archives, Archives and Research Center for Ethnomusicology (ARCE) in Gurgaon. As part of the artist collective Umashankar and the Earchaeologists (with Lawrence Abu Hamdan and Nida Ghouse) he investigates how sound can influence our understanding of ancient and contemporary sites. He developed ambisonic technology to document the acoustic properties of archaeological sites in India, examining in particular social forms and their actualization in performance and sound.
Edited by Nida Ghouse and Brooke Holmes.
Contributions by Tanvi Solanki, Mark Payne, Annie Goh, Uzma Z. Rizvi, Annette Wilke, Andrew Ollett, Anurima Banerji, Tapati Guha-Thakurta, Phiroze Vasunia…
See also: An Archeology of Listening: A Slightly Curving Place
Medium: Book
Related Products