Grapefruits - #05: Punk
Presenting seven female*-led bands and artists – and their understanding of Punk:
Bärchen und die Milchbubis, Burka Band, Gudrun Gut, Haru Nemuri, Östro 430, Radamel, SIKSA.
Bärchen und die Milchbubis: featuring Annette Simons, their lyricist and singer. Annette sheds light on her influences and networks with other female band members. On the premise that their album is a milestone of BRAVO-Punk, the text also briefly attempts to address the negotiation of gender roles in music magazines and fanzines in the early 1980s.
A game, but a serious one: Despite the difficult political circumstances, Burka Band express themselves musically, without giving up on their humor.
Gudrun Gut, founder of the Berlin-based label Monika Enterprise and the collective Monika Werkstatt, has just released M_Dokumente together with Bettina Köster and Beate Bartel, including a book, a record and a fanzine about their bands Mania D., Malaria! and Matador.
Poetry rapper Haru Nemuri, who calls herself a singing lethal weapon and
Riot Grrrl, creates multi-faceted sound-worlds from Post-Hardcore to J-Pop.
Östro 430, formed in 1979, captivated the Düsseldorf's Punk scene with their provocative attitude and tough lyrics about sex and self-determination, but they never let themselves be pigeon-holed as certain movements, such as Neue Deutsche Welle or as a feminist band, as they simply couldn't care less.
Radamel is a Colombian band from Bogotá formed in 2018. The relatively clean and – mostly – very danceable grooves accompany the vocal interplay between the two singers. By screaming, they humorously deal with themes like drugs, murder, football, police brutality and partying.
Alex Freiheit's feminist lyrics for her Punk duo SIKSA are breaking boundaries. Her music is a mashup of spoken word, heavy distortion and potty-mouth language, and the result is poetic provocation.
Medium: Magazine
Related Products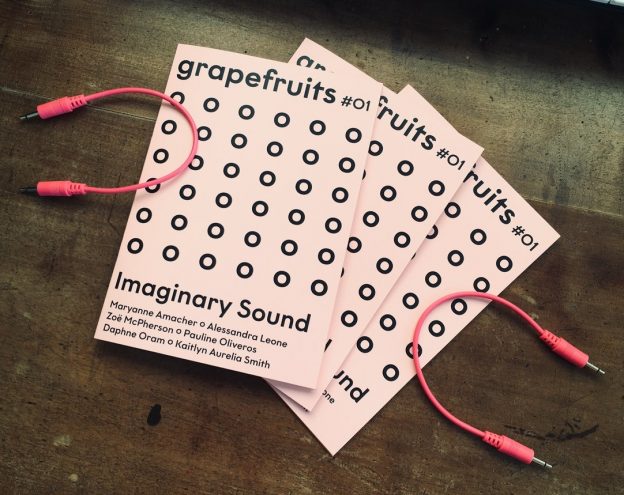 Medium: Magazine