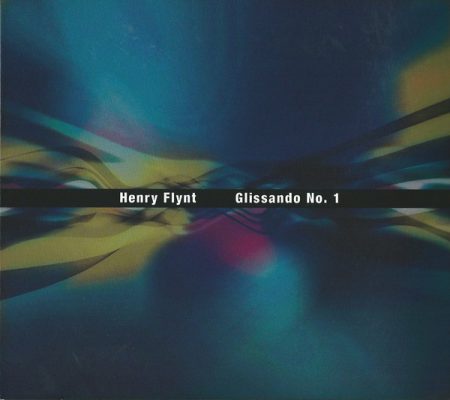 Henry Flynt - Glissando
The first of two releases documenting the Illuminatory Sound Environments Project – a response to C. C. Hennix's 'The Electric Harpsichord'. Both 'Glissando No. 1' (1979, 28:18) and 'Harpsichord' are attempts to develop a truly hallucinogenic music, driven by the unique sensibilities of philosophers Flynt and Hennix.
The second track on this album, 'Stereo Piano' (1978, 27:28), is a collaboration between Flynt and Hennix, a standout of tapestry-like-minimalism.
Medium: CD
Related Products